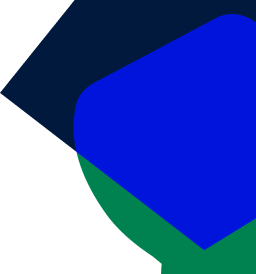 Self-Funded Solutions
Our team of experts is ready to help you build a self-funded benefits package that fits your company's goals.
Your people are your priority, and you need a benefits package that puts your employees first. When choosing a self-funded solutions model over traditional benefits, an experienced partner can help you understand your risk tolerance and budget. Our team of experts at AssuredParnters is ready to help you build a self-funded benefits package that fits your company's goals. Explore our suite of self-funded solutions.
With our proprietary plan design modeling tool, we can value multiple plan changes, determine the impact of plan and population changes, and provide details on drivers of change. This modeling can be performed in real-time using real client data in a strategic meeting setting.
Utilizing predictive models grounded in up to three years of past claims, we estimate medical and prescription costs, determine funding rates, and project employee migration to new plan options.
Employing advanced algorithms, we illustrate stop-loss risk/reward profiles, enabling us to identify optimal outcomes. The capability allows us to provide reliable forecasts within a defined confidence interval, supporting our clients' budgeting needs.
For our fully-insured clients, these tools allow us to engage our unique "reverse renewal" process as well as evaluate the feasibility between remaining fully-insured and exploring self-funded alternatives.
The current pharmaceutical landscape is ever-changing and increasing in cost with the introduction of drugs to treat new conditions, specialty biosimilar options, and gene therapy drugs offering treatment cures for rare and complex diseases. On average, the prescription drug benefit accounts for 25% of a plan's total health expenditures and is becoming the largest line-item health care cost. Because of these factors, it is important to have a dedicated and experienced pharmacy management team that provides focused resources and consulting to plan sponsors.
Our Pharmacy team members are tenured professionals with hands-on experience, specialized training, and knowledge to navigate through the complexities of today's healthcare environment. Our team includes subject matter experts within each area of pharmacy management: financial, clinical, operational, contracting, reporting, and analytics.
The AssuredPartners Rx Advisory Services include:
PBM contract review
Baseline evaluation of current terms and programs against high-performing plans
Utilization Performance benchmarking
Review all trend & clinical management programs being offered for a plan's consideration
Plan design and cost-share modeling
Full Rx market evaluation – Request for Proposal process

Full financial, clinical, and administrative technical scoring
Conduct finalist presentations
Contract renegotiations and finalize contract terms
Implementation support

Ongoing consulting support to the account team
Quarterly and annual performance reviews to include

Plan design
High claimant strategy
Clinical Program performance
Trend management opportunities
Key performance indicator reports
Recommendations for consideration presented
Reconciliations of the financial discounts and rebate guarantees
Monitoring and review of all performance guarantees
Full PBM audits of contract terms, administration of the plan and manufacturer rebates.
Employee Benefits Captives
Benefits are a crucial component to attracting and retaining employees just as their performance is vital to an organization's success. It makes sense to protect your business's most valuable asset – its people. It's time to lose the traditional insurance and take control of your company's employee health population management today.
For businesses with an understanding of "risk for reward" and a willingness to share services and costs with other like-minded organizations, AssuredPartners has a solution. Our team of experts is ready to talk you through the value of membership in an employee benefits captive:
Stability: Long-term benefit strategy for your business
Flexibility: Custom build your benefits plan
Control: Better manage claims and regulate costs
Transparency: Access information on how every dollar is spent
There is a lot to consider when joining a captive. Our team of experts is ready to discuss with you the value that membership in an employee benefits captive can provide. Tell us your needs, and we will help you clarify what matters most, then with your input, help build your personalized plan.
The Challenge
With traditional insurance, companies struggle with lack of transparency, absence of flexibility in plan design, and rising costs. Two other important pieces missing from traditional insurance programs are reward for good performance and lack of peer support and sharing of risk. This leads to the problems that are inherent in traditional insurance, which leaves employers with three options: Give up; keep doing what they're doing; or embrace change.
The Solution
Our employee benefits captive experts can help clarify your company's perspective on tolerance for risk, importance of employee wellbeing, effects of culture on costs, education of employees regarding understanding and using the current benefits plan, and leadership's appetite for change. The answers will help to determine what matters most to your organization and whether a captive is the right fit.
Contact us if you're ready to clarify what matters most.
AssuredPartners is continuously looking for new and effective ways to support our clients' health and cost management objectives. In 2018, we launched the AssuredExcellence program in collaboration with Johns Hopkins Medicine. This innovative program provides direct access to transplant services, joint replacement, heart surgery, and a host of cancer treatments at the transparent and predictable costs of a bundled payment program. By offering potential savings ranging from $19,000 to $382,000 compared to national average costs for major procedures, the AssuredExcellence program presents substantial cost savings for the plan. It also provides the option to eliminate out-of-pocket expenses for the member.
The AssuredExcellence program is designed to connect our clients' employees and their dependents¹ with access to high-quality health care at minimal to no cost².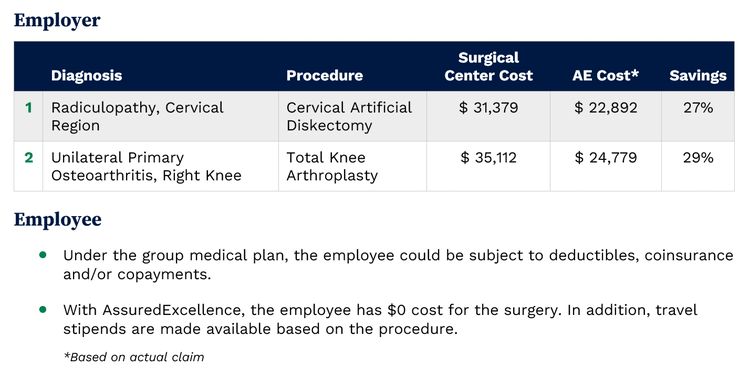 Orthopedic procedures
Surgical cardiac and cancer procedures
Organ transplant
Bariatric surgery
Gallbladder surgery
Substance use treatment
Treatments for various bleeding and clotting disorders
Anorexia
High-cost medications
Pediatric orthopedics
Other treatments available
We run this program alongside the traditional health plan to offer team members choices in their care but also create large financial incentives to utilize the program, for example, travel reimbursements and no employee cost sharing. By stratifying the data within the data warehouse, we are able to directly identify members who would benefit the most from the program and create custom communications campaigns accordingly.
When it comes to specialty drugs, we are working with an array of resources to ensure that our clients and their team members have access to these expensive, yet life-altering treatments at the lowest cost possible. We have developed both domestic and international tourism programs to leverage opportunities to drive the unit cost of these treatments to the lowest possible levels.
The AssuredExcellence program pairs world-renowned clinical, education, and research expertise for transplant surgeries, joint replacements, and complex cancer treatments with the employees of AP's clients in need of this specialized health care. This collaboration reflects both institutions' dedication to high-quality patient care, affordable treatment, and cutting-edge health and wellness solutions.
Provider Partners:

Johns Hopkins Medicine
Cleveland Clinic
Hazelden Betty Ford Foundation
PriceMDs
Midlands Orthopedics & Neurosurgery
Shriner's Children's
Midwest Orthopaedics at Rush
Goldfinch Health
BayCare
Employee Benefits Blog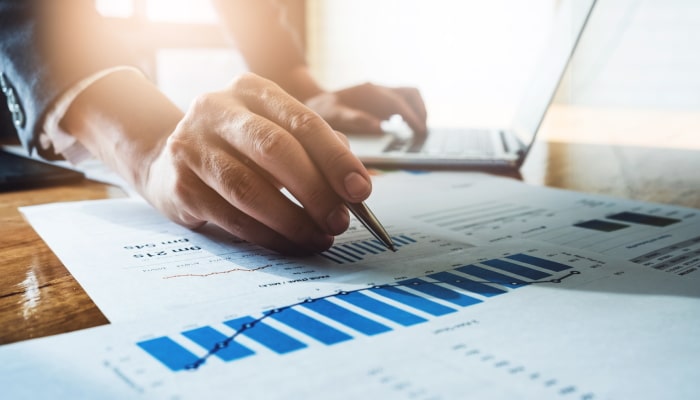 2024 PCORI Fee Amounts Announced
As per Notice 2023-70, the IRS is adjusting the fee that insurers or self-insured health plan sponsors will pay to fund the federal Patient-Centered Outcomes Research Institute (PCORI) trust fund for...