Transformative Solutions for Educational Institutions
Educational institutions must navigate more risks than almost any other type of organization:
Mental health
Violence
Cyber attacks
Natural disasters
We work with institutions of all sizes, in every part of the country, to deliver cost-effective insurance coverage and solutions for your unique exposures and long-term viability.
Understanding the academic environment and its unique challenges requires a specific expertise. Our team of experts work to mitigate the risks inherent in education. We deliver policies to protect your students, staff, property, reputation and assets.
Our team is immersed in education, allowing us to:
Take a consultative and hands-on risk management approach
Conduct risk assessments
Identify appropriate risk management strategies
Perform impact analyses
Develop risk management preparedness plans
Your reputation is invaluable – let us work with you to protect it so you can keep your focus on fostering a dynamic learning environment.
Blog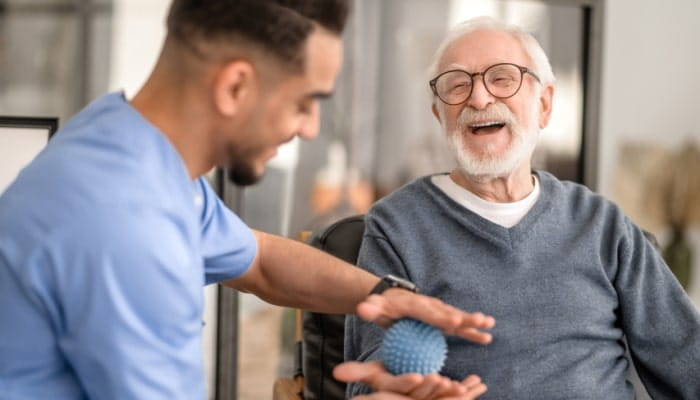 Find a Location near You
One of our 1,000 professionals is ready to help you.