AssuredPartners employee benefits department is comprised of a national team of dedicated, highly experienced insurance brokers and professionals who always have your best interests in mind and are passionate about protecting your assets and helping you grow. Our team approach combines local and national professionals to ensure you realize the maximum return on your healthcare investment. In partnering with us, our clients can expect us to:
Examine population health indicators
Use advanced data analytics to enhance results and reduce expenses
Develop and execute modern plans for higher cost savings
Boost departmental productivity
Improve efficiency
Provide employee education
Enhance employee perception value
Improve talent retention and recruitment for organizations
Implement exclusive bundled payment programs
Our mission is to ensure that your company's employee benefits services support your corporate goals. We achieve this by collaborating with clients to develop, implement and monitor tailored strategies and solutions. We believe that leading the way with experience-based recommendations and offering the latest technology is the way to stay ahead.
We utilize data from all aspects of your employee benefits programs to analyze the status and identify trends impacting the effectiveness. We align your strategic objectives with our current program analysis to develop integrated customized solutions. We will explore solutions including contribution strategies, consumer-driven health care, renewal strategies, wellness initiatives, disease management, plan pricing, plan design, and pharmacy management.
We believe we have the industry knowledge and expertise to offer your employees the highest level of health and welfare benefits that align with your company's culture. This means that we do not blindly throw blanket plans over your employees to make sure they are covered. Rather, we take an analytical approach to all employee benefits services to make sure the benefits we offer add the highest level of value to your employees as well as the company. We believe every decision we make should include an ROI.
Our benefits clients range in size from groups of 2 to over 10,000. Recognizing the diverse needs of different size organizations, we deploy distinct teams and services aligned with the business challenges and objectives of small, medium, and larger employers. We have industry-wide relationships with various top-rated insurance carriers. This allows us to provide a wide range of products and services and gives us a competitive advantage over other agencies.


Benefit Strategy & Plan Design
In developing a benefits strategy for our clients, we will analyze the following items in detail:
Culture & wellness activities
Intervention level
Claim analytics & domestic claim metrics
Plan design
Consumerism/HDHP/HSA
Employee communications
Contribution strategy & funding
Income protection
Compliance
Benefit plan design is one of many factors we analyze in detail when developing a benefits strategy for our clients. We conduct real-time plan modeling to determine ideal plan designs, payroll deductions, plan funding structures, and more.
We also have expertise in evaluating your current funding mechanism and guiding you through the process of transitioning from fully insured to level funded and or self-funded. This process includes captives and non-captive options, as well as evaluating the structure and performance of your stop loss coverage, recommending alternatives as appropriate.
We engage our clients in a series of in-person planning sessions to model benefit plan designs and quantify the impact those changes may have on employee behavior and the bottom line. During these sessions, our experts share an executive summary of their findings from retrospective, concurrent, and predictive analytics. We also discuss the data in real-time, addressing any questions or concerns as they arise.
Case Studies
Analyzing Claims Data Leads to Millions in Savings
PEPM Rx cost took a huge jump in September of 2015, and after a few months, it was clear that this was not an aberration, but the new "normal". The spike was so profound that year over year Rx costs more than doubled - to the tune of an additional $2.8M dollars. The claims revealed that one drug, being used by three members of one family, was accounting for the entirety of the additional spend.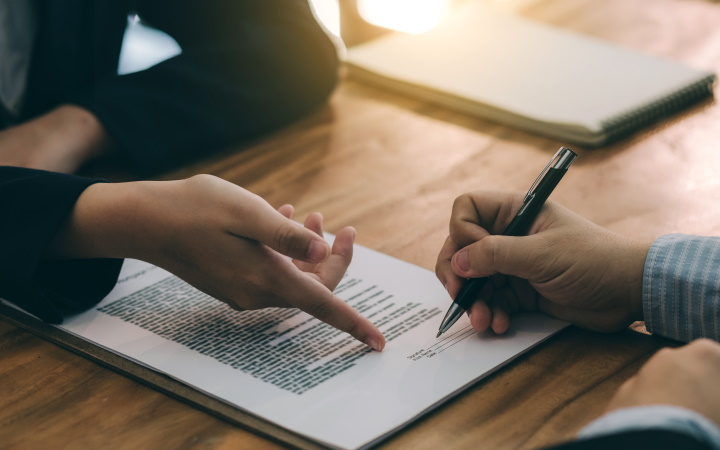 Price Gouging Catch Leads to Drastic Decrease in Drug Prices Through TPA
Group with a low ($75k) ISL absorbed a stop loss claim in the first month of the plan year. The member was receiving IVIG treatment at a hospital on a monthly basis for their condition. The allowed amount was roughly $110k per month based on the hospital's contract with the plan network, which called for a discount of billed charges by 50%. The contract had no language as to the basis of the billed charge, which was just above $220k per monthly treatment.
Employee Benefits Blog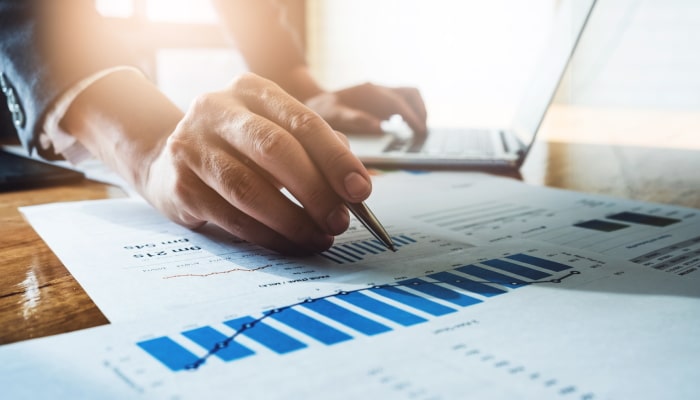 2024 PCORI Fee Amounts Announced
As per Notice 2023-70, the IRS is adjusting the fee that insurers or self-insured health plan sponsors will pay to fund the federal Patient-Centered Outcomes Research Institute (PCORI) trust fund for...