Coverage that makes waves
Choose from a variety of insurance policies for watercraft vehicles such as yachts, pontoons, jet skis, and fishing boats. Our coverage options provide the confidence and reassurance you need for your watercraft, this includes:
Damage to your watercraft after a collision with another boat or object
Loss of personal property housed on your boat
Towing assistance and gas delivery
Let's find coverage for whatever floats your boat:
Anchoring down the right coverage.
You can choose from boat and yacht insurance policies that cover your physical watercraft including the sails, hulls, furnishings, motor, machinery, and trailer. Coverage can range from liability only to a new boat replacement. You can also select a policy that covers medical payments, damage to property, fishing equipment, hurricane haul out, freeze and more. We can also assist with workers compensation policies to cover captains and crew members of large yachts.
Set sail in the right direction.
Accidents can happen any time and often occur when we least expect them to, including when we are relaxing on the water. AssuredPartners offers a full spectrum of personal insurance solutions to meet your unique needs.
Personal Insurance Blog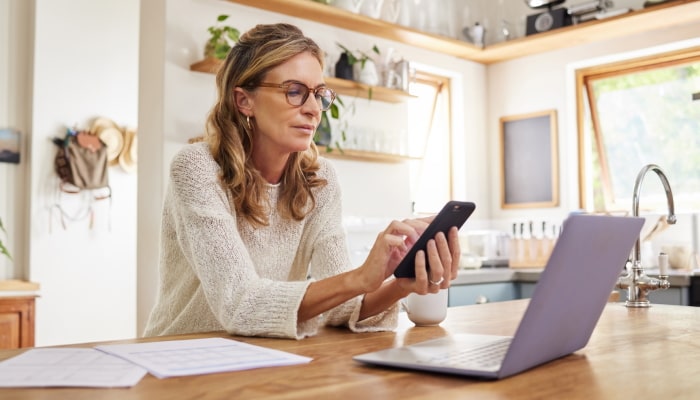 Why Did My Insurance Premium Go Up?
In homes around the country, costs continue to climb. Higher interest rates, severe weather events, and shortages in materials aren't anywhere near average. Inflation remains a significant factor in...