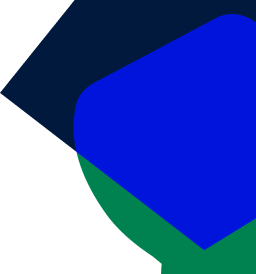 Property Insurance
Our property professionals design programs to ensure that you have the right coverage and financial support you need to quickly recover in the event of a loss.
Keeping Pace for a Rapid Recovery
As your operations change and grow, so do your risks. The property experts at AssuredPartners can customize a commercial property insurance plan to fit your evolving needs and provide coverage ranging from a minor theft to a catastrophic loss. Our client advisers complement your property insurance program with practical yet sophisticated risk management solutions—helping you assess risks, manage safety programs, and design a disaster and recovery plan for your ongoing protection and financial success.
We represent A-rated insurance carriers, designing programs and analyzing that you have the right coverage and provide the financial support you need for a quick recovery in the event of an occurrence or loss.
More services we provide include:
Boiler and Machinery
Builders Risk coverage
Business Interruption/Extra Expense
Cargo/Transit
Contingent Business Income
Earthquake
Flood
Installation Floaters
Stock Throughput
Wind
Blog