Ride easy with the right coverage.
We provide the protection you need so you can enjoy more time riding and less time worrying about what's covered.

Gear up and let's shop insurance options:


In most states, if you own and ride a motorcycle, you are required to insure your bike. It's important to protect yourself and others against losses related to property damage and bodily injury.
Personal Insurance Blog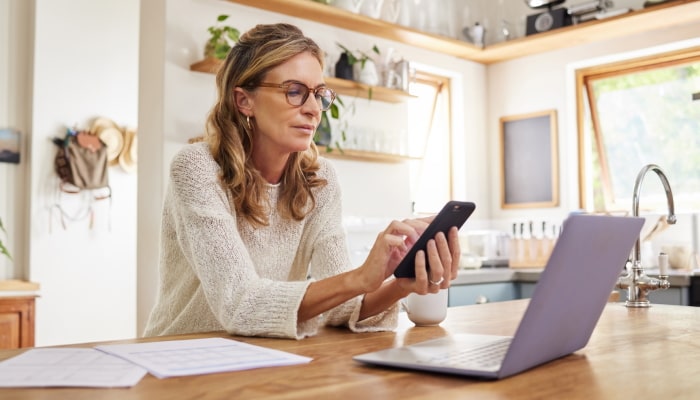 Why Did My Insurance Premium Go Up?
In homes around the country, costs continue to climb. Higher interest rates, severe weather events, and shortages in materials aren't anywhere near average. Inflation remains a significant factor in...