Don't let flooding drain your savings.
Even during unpredictable disasters, we remain focused to find ways to ensure you are adequately covered. Standard home policies do not cover flood damage, a separate policy is often needed to insure your home against flood losses.
Shop insurance options to stay afloat:

You don't have to be in a flood zone to have flood insurance.
Floods are the most common natural disaster. In fact, 99% of counties in the U.S. have experience flooding due to dramatic weather patterns. Just 1 inch of water can cause $25,000 of damage to your home. We want to safeguard your home and ensure, that regardless of your location, you are protected for the unexpected.
Personal Insurance Blog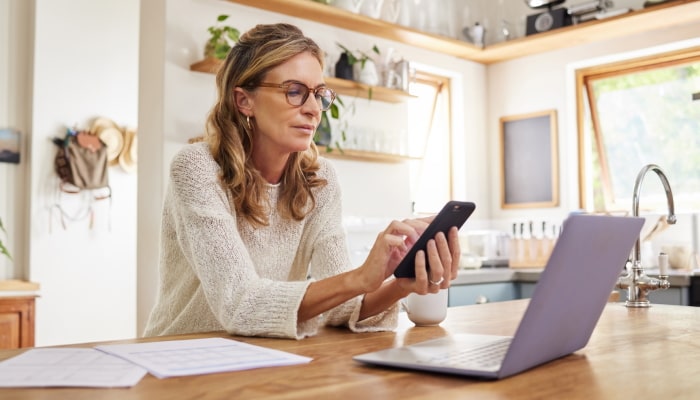 Why Did My Insurance Premium Go Up?
In homes around the country, costs continue to climb. Higher interest rates, severe weather events, and shortages in materials aren't anywhere near average. Inflation remains a significant factor in...