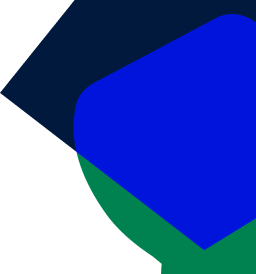 Innovative Solutions for Creative Professionals
Our team at AssuredPartners has dedicated their careers to offer a variety of products and services customized specifically to the needs of the design industry.
Professional Liability Insurance (Errors & Omissions)
Partnering with over 50 insurance companies with dedicated policies for design professionals, our market access allows our team to address both practice policy needs and project-specific challenges.
Professional Liability Capabilities:
Practice Policies
Project Specific Professional Liability
Project Specific and Practice Excess Liability
Fronted and Foreign Local Placements
Mergers and Acquisition Assistance
Commercial Property & Casualty Insurance
AP Design Professional partners with property and casualty insurers who understand the need for robust policies to facilitate contract requirements.
Property and Casualty Capabilities:
Business Owners and Commercial Package Policies
Commercial General Liability
Commercial Automobile
Workers' Compensation
Property and Inland Marine
Excess Casualty and Umbrella
Foreign and International Packages
Executive and Cyber Risk
Directors and Officers
Employment Practices
Fiduciary Liability
Cyber Risk
Employed Lawyers
Commercial Crime
Kidnap, Ransom and Extortion
Blog