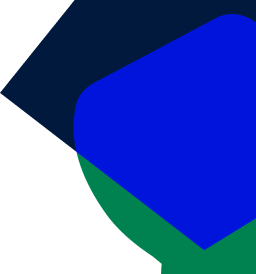 Bonds & Surety
Having the right surety program in place can help to drive contracts and keep your business running.
Getting the Right Bond Every Time
The ability to provide performance bonds and other third-party guarantees to both public and private organizations, quickly and at the right capacity, is critical. For our 11,000 surety clients, it can mean the difference between winning or losing a bid. We source various types of bonds for all types and sizes of contractors and organizations.
The surety specialists at AssuredPartners understand the industry and your unique commercial surety needs. We develop comprehensive surety programs to help drive contracts and keep businesses running.
Our specialists obtain bond program capacities that best fit our clients' needs, from first bond to jumbo capacity surety requirements. Long-term relationships with leading surety insurance providers enable us to deliver a full range of reliable bond products at competitive terms and pricing.
Blog