Explore ways to save.
Are you someone that is looking for multiple insurance policies? Bundling insurance policies is a great way to not only save money, but also can be easier to manage and view all in one place.
Let's shop bundling solutions:
Which types of products can I bundle?
Our most common insurance policy bundle that we offer is home and auto. But we offer a variety of options which can also include umbrella coverage, life insurance and so much more.
Tap into our expertise.
While we arm you with the information you need to secure a quality insurance policy, we also strongly encourage our customers to ask questions and gain confidence in their coverage. We are always here to support you!
Personal Insurance Blog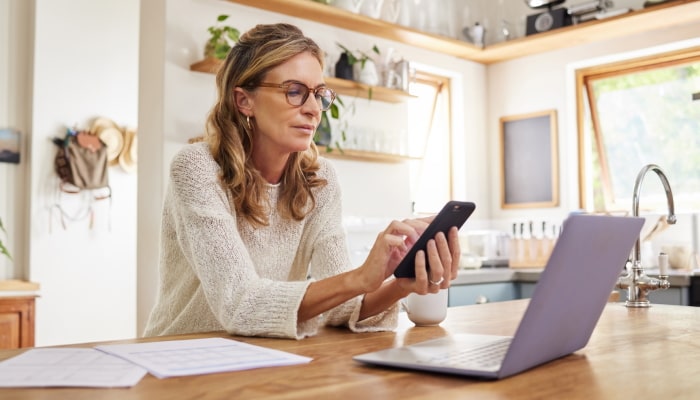 Why Did My Insurance Premium Go Up?
In homes around the country, costs continue to climb. Higher interest rates, severe weather events, and shortages in materials aren't anywhere near average. Inflation remains a significant factor in...