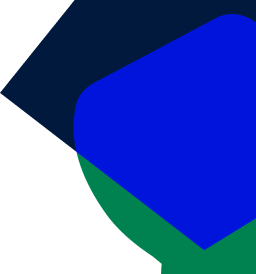 Health & Welfare Benefits Compliance Support
We understand how daunting the world of employee benefits compliance can be and strive to bring clarity and calm to the chaos.
The Solution to Your Biggest Problem
One of the most complex and fastest growing challenges to employers is employee benefits compliance. With overlapping layers of obligations and responsibilities imposed on employers from laws such as ERISA, HIPAA, the Affordable Care Act, the Consolidated Appropriations Act, and many others, it is certainly easy to become overwhelmed. Continued expansion of both federal and state legislation affecting health and welfare benefits only adds to the inherent complexity.
At AssuredPartners we understand how daunting the world of employee benefits compliance can be and strive to bring clarity and calm to the chaos. By offering personalized guidance to fit the needs of each individual client, we seek to help you identify exactly what you need to focus on.
Our experienced team of industry experts maintains an up-to-date knowledge of new laws and regulations, with areas of focus including, but not limited to, the following:
Healthcare Reform and the Employer Shared Responsibility (ESR) obligations
ACA Reporting Requirements (1094/1095, SBCs, MEC, MV, and 6055/6056 Affordability)
Consolidated Appropriations Act, including the No Surprises Act and other Transparency provisions
Mental Health Parity (Quantitative and Non-Quantitative)
ERISA compliance, including notice and disclosure rules, best practices, SPDs and plan documents
PHSA
State law requirements
HIPAA Privacy and Security
COBRA and state continuation (mini-COBRA) coverage
HRA, HSA, and FSA rules and regulations
Section 125 Cafeteria Plan compliance including SPDs, plan documents, and discrimination testing
Wellness Program rules and regulations
Control group analysis
M&A support (for both acquisitions and divestitures)
Services we provide to our employee benefits clients include:
Access to our dedicated, in-house employee benefits compliance experts and ERISA attorneys. Our team of experts and attorneys is available to provide personalized guidance through telephone conferences, virtual or in-person meetings, and trainings, as appropriate to fulfill each client's individual needs. We work closely with our clients to offer an experience tailored specifically to them.
Webinars and remote learning opportunities. As an AssuredPartners client, you will receive regular invitations to topical, content-rich webinars offering a wide variety of compliance-related information. Access to our recorded webinars, slide decks, and any associated materials is also included.
Access to our library of regulatory updates, issue briefs, newsletters, and other compliance-related materials. This includes employer guides, checklists, and calendars featuring deadlines for compliance-related deliverables.
Compliance emails and reminders. Includes breaking health and welfare benefits-compliance news, recaps, and upcoming deadlines. The AssuredPartners team will keep you up-to-date on pertinent matters affecting your plans, as our experts distill complex regulatory changes into easily interpreted communication pieces, allowing our clients to focus on the bigger picture affecting their companies.
Situation-specific illumination and analysis. We are well aware that the needs of each of our clients is unique and situation dependent. As a result of this understanding, we pride ourselves on our ability to hone in on each client's specific compliance needs and help them get the answers they need. Whether you need help determining the appropriate affordability safe harbor, the best method to calculate your annual PCORI Fees from a cost-savings standpoint, or if you just have general questions about best practices, we are here to help!
AssuredPartners ACA Services
AssuredPartners ACA reporting division was developed specifically for filing compliance and reporting requirements under the Affordable Care Act (ACA) to meet 6055/6056 regulations.
Our ACA reporting solution includes:
Pre-recorded webinar on completing the ACA templates that includes compiling demographic, offer of coverage details, and enrollment information
Assistance in obtaining coverage information for self-insured plans
Forms 1094-C and 1095-C completion and fulfillment
Assistance with IRS e-filing project management services and a dedicated communication portal
Employee Benefits Blog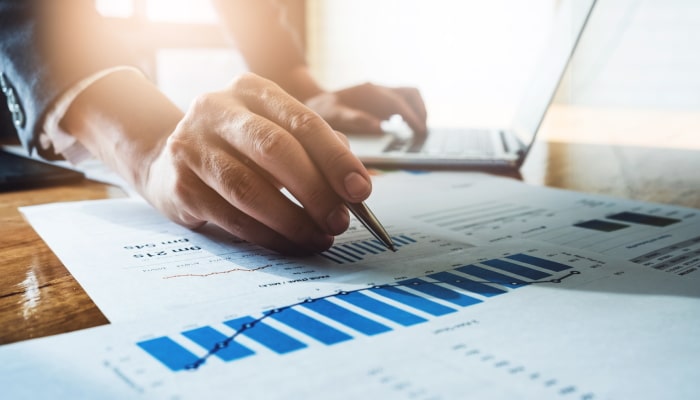 2024 PCORI Fee Amounts Announced
As per Notice 2023-70, the IRS is adjusting the fee that insurers or self-insured health plan sponsors will pay to fund the federal Patient-Centered Outcomes Research Institute (PCORI) trust fund for...