Quality coverage makes you a happier camper.
Whether part time or full time, your home on wheels should be protected against obstacles that may slow you down. RV policies cover if and when in an accident on the road or if another driver has losses.
Explore coverage options for your next adventure:
Insurance for the long haul.
Additional policies can cover other risks such as theft, appliance replacements, breakdowns or other damage done to the RV. We're here to help bring clarity to any confusion and ensure you're confident in your coverage.
Personal Insurance Blog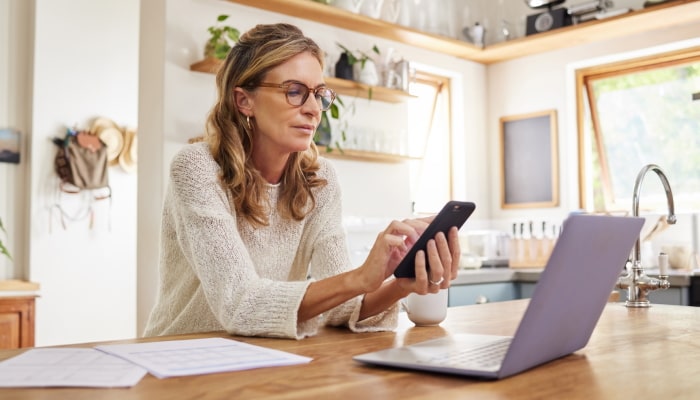 Why Did My Insurance Premium Go Up?
In homes around the country, costs continue to climb. Higher interest rates, severe weather events, and shortages in materials aren't anywhere near average. Inflation remains a significant factor in...