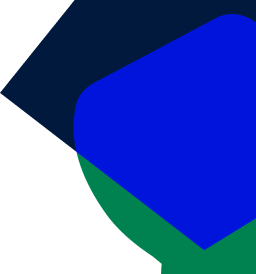 Risk Management & Education
Take advantage of our accredited CE courses and contract review services for design professionals.
Webinars & Continuing Education
AssuredPartners hosts complimentary risk management and loss prevention education webinars every month that are approved for AIA credit. Webinars are presented by industry experts on a variety of topics to help design professionals manage their risk more effectively. Clients who attend these webinars may be eligible to receive reductions on their professional liability insurance renewal premiums. AssuredPartners is an accredited CE provider with AIA.
Register for our mailing list below to receive announcements of monthly education webinars.
Contract Review
AssuredPartners offers insurability reviews of professional services agreements to identify core issues related to reducing risk and insurance compliance. Any reviews outside of insurance provisions of a contract may be dependent on availability by the placing insurance company. We are not licensed to provide legal services and we always advise firms to seek experienced legal counsel to assist them.
Blog