Power through People
When people work together, they can have a greater impact than they would individually. Collaboration that leads to positive change and transformative outcomes.
Our experienced M&A team covers many facets of the organization to ensure that our mergers and acquisitions are handled in the best possible manner from introduction to completion. We want true partners to join our organization to help us continue Power through Partnership.
AssuredPartners has built an environment that enables agencies to grow exponentially while creating a culture where employees can reach their greatest potential. We are not just aggregating insurance business; we are building long-term relationships and partnerships that will stand the test of time.
National & international resources
Quality market access
Dedicated organic growth team
Training & development programs
Investment in technology
Top talent recruitment program
Specialized industry expertise areas
5th
Largest P&C broker in the U.S.
11th
Largest Broker in the U.S.
35
States, 250 Cities, 4 Countries
250
Physical Office Locations
$2.25B
Annualized Revenue
900K
Happy Clients and Counting

Business Segments
Meet the Acquisitions Team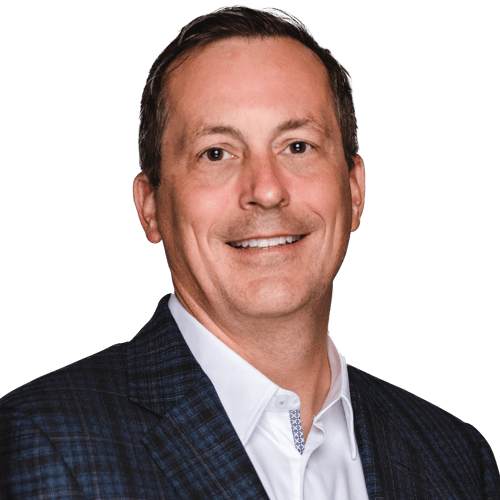 Paul Vredenburg
President, Chief Operating Officer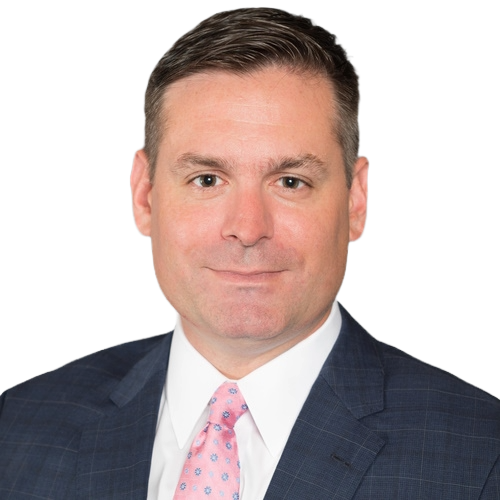 Timothy Thomas
Executive Vice President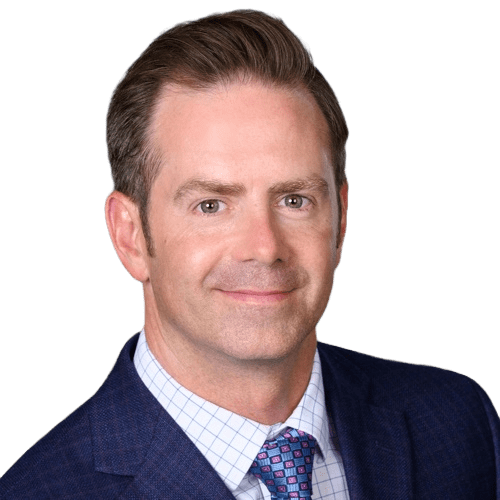 Mike Kish
Senior Vice President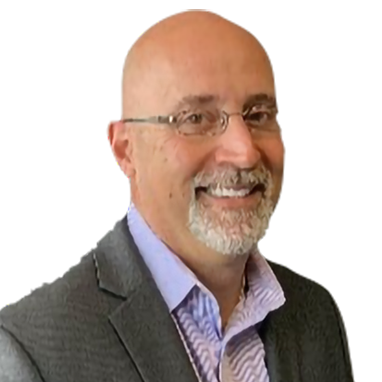 Greg Mayer
Senior Vice President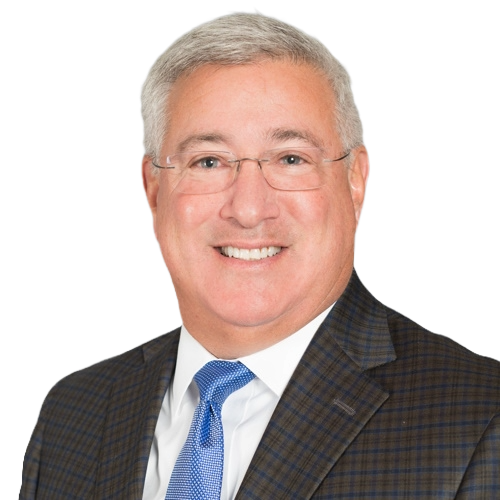 Louis Berman
Senior Vice President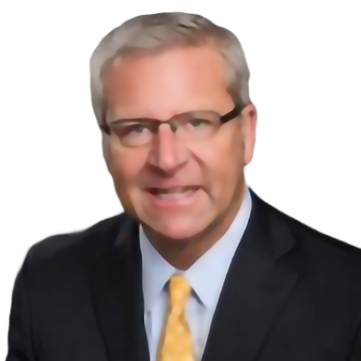 Eric Anderson
Regional Executive Vice President