Coverage to fill in the gaps.
Umbrella coverage protects beyond your existing insurance policy limits. We can't predict accidents, but we can help set you up for success.
Let's ensure the right policies are in place for major incidents that may exhaust underlying limits:
You've worked hard for your success, let's make sure you're protected
We have you covered for accidents that can cause financial setbacks. We have extensive knowledge, strong carrier relationships and vast network of industry pros and resources to deliver innovative products and solutions that are customized to your unique needs.
More to protect, less to worry about.
Hard earned investments can call for more than a standard insurance policy. We understand the challenges you may face as someone with more to protect and we're here to help with all your coverage needs.
Personal Insurance Blog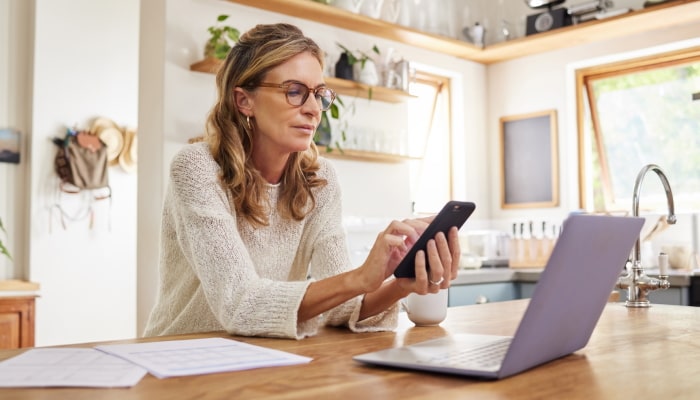 Why Did My Insurance Premium Go Up?
In homes around the country, costs continue to climb. Higher interest rates, severe weather events, and shortages in materials aren't anywhere near average. Inflation remains a significant factor in...