Seamless Horizons: Elevating Marine Operations with Tailored Solutions
The maritime industry faces both domestic and global rules and regulations. Leading concerns include:
New safety rules from regulators
Updates to case law
Multi-jurisdictional issues
Aging infrastructures and lack of investment
Logistics. Ports. Hull and Machinery / Protection & Indemnity, Pollution, USL&H, Builder's Risk, Cargo, Property/Equipment, Vehicles and more. We protect all aspects of the complex marine industry.
A smart, educated approach to managing your risk and reviewing your insurance needs should be a regular activity. Our AssuredPartners team works with businesses and organizations across the marine industry to provide the security they need to remain strong.
We work with:
Stevedores
Boat builders / ship repair operations
Mega-Yachts / Yacht Charter Fleets
Tug & Barge operations
Passenger Vessels (including in-water activities)
Dive vessels / diving contractors
Marinas
Marine contractors
Importers/Exporters
Freight forwarders
Port/Terminal operators
Our work with marine insurers and the application of our technical knowledge of marine law and insurance allows you to best manage your full spectrum of risks, from damage in transit, to war and terrorism, to compliance with licensing and tax requirements across borders.
To assure yourself of the best protection for maritime business, contact us today.
Blog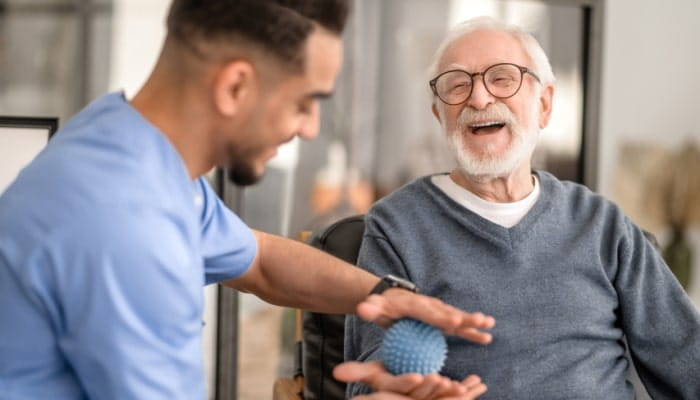 Find a Location near You
One of our professionals is ready to help you.