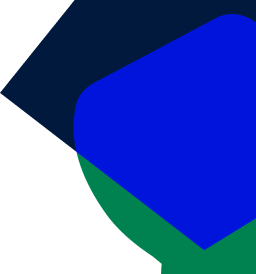 AP Construction & Surety Leadership
Built on a passion for the Construction Industry.
Meet the AP Construction and Surety Leadership Team
The AssuredPartners construction and surety team is made up of seasoned professionals who will provide you with expert guidance and tailored solutions. We understand that every job and every business is different. With access to a comprehensive network of resources, the Construction and Surety team is dedicated to ensuring you are fully protected. From general liability to workers' compensation to surety bonds, we're committed to building a long-term partnership.


Construction Blog