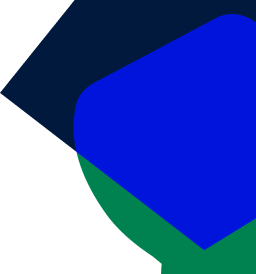 Employee Wellness & Engagement
Our specialists make sure your benefits package includes wellness programs that help your employees reach their optimum health and full potential so they can lead fulfilling lives.
Our Health Management Program Knowledge and Experience
We can make it easy for your organization to plan and implement a comprehensive, integrated employee health management program through our health management consulting services.
Our Employee Health Management consulting team, led by a health management expert and staffed with highly trained wellness professionals, has over 50 years of combined experience developing and implementing population health management programs. We currently support over 80 wellness and health management programs, many of which have received award recognition from the American Heart Association, Healthiest Employers, and other health-related organizations.
Our team can support the unique needs of your workforce across the health continuum – including those at low, moderate, and high risk – and help you to establish a culture of well-being at your workplace. We can assist you with developing, implementing, and coordinating high-impact best-practice solutions to support your particular health and wellness goals.
Our Consulting Services and Resources
The health management program consulting services and other resources we can provide to your organization include:
Conducting a wellness program needs assessment
Crafting a multi-year program blueprint to guide the health management initiatives
Establishing a structured wellness committee
Identifying, acquiring, and coordinating wellness program services and resources, including healthcare carriers and best-in-class vendor partners
Determining appropriate incentives to promote participation and engagement
Developing effective communication strategies
Creating and distributing custom digital and print communications
Distributing the "Here's to Your Health" e-newsletter to employees via email
Conducting program evaluation
Monitoring wellness program regulations and assuring compliance
We will work closely with your organization to determine the right strategies, programs, and incentives for your employees, for a program that promotes improved health, productivity, and well-being. Our aim is to reduce medical, prescription drug, and workers' compensation claims, minimize absenteeism and presenteeism, and drive positive trends.
Our Employee Wellness Program Packages
Awareness of health risk status through a health assessment
Digital support for building healthy routines through a wellness platform and mobile app
Social connection through wellness challenges and social groups
One-on-one lifestyle management coaching
Support for mental wellbeing to support members' unique needs around anxiety, depression, and reducing stress
Member engagement through tailored communications, surveys, and event calendars
Rewards and gamification to motivate members and inspire change
Buy-up options, such as tobacco cessation coaching, biometric screenings, total population health coaching, and more!
Other Health Management Resources
Wellness challenges
Health coaching
Mental wellbeing and behavioral health
Financial wellness
Fertility/pregnancy/parenting
Eldercare/family support
Workplace health and safety programs (e.g., ergonomics and injury prevention)
Onsite/virtual wellness event planning and coordination (e.g., wellness fairs, biometric screening events, and flu shot clinics)
Wellness program staffing
Health management data analytics
And more
Employee Benefits Blog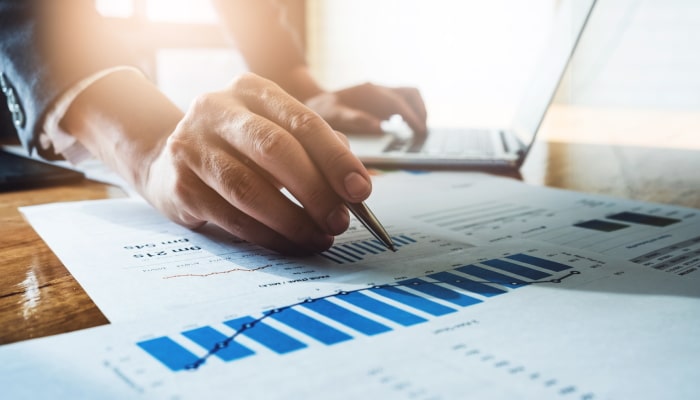 2024 PCORI Fee Amounts Announced
As per Notice 2023-70, the IRS is adjusting the fee that insurers or self-insured health plan sponsors will pay to fund the federal Patient-Centered Outcomes Research Institute (PCORI) trust fund for...