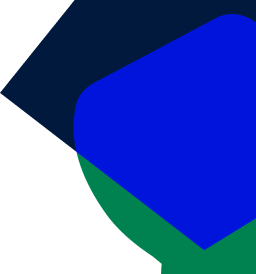 Property & Casualty Captives
Our experts will help you navigate the crucial factors to consider before pursuing a captive solution for your property & casualty insurance needs.
Our experts will help you navigate the crucial factors to consider before pursuing a captive solution. With our vast knowledge, proven track record, and unrivaled commitment, we are uniquely equipped to assist you in understanding the complexities of alternative insurance options.
Together we will examine:
What You Want to Accomplish
We assist with defining your financial and risk management objectives and then refining the details with clear options.
Selecting the Right Partners
Captives are member-owned insurance companies operating for the benefit of the members. It involves sharing risk and combining services and costs. Having the right partners is essential to building the best program for individuals as well as the entire membership.
Designing the Right Solutions
As your dedicated partner, we provide solutions for you. Risk control and claims management are designed and customized for each captive. Our teams work in tandem, building a comprehensive prevention plan to mitigate loss, create responsive communication, and gain control. We work with your internal team keeping safety front and center, and using lessons learned from every claim to continuously improve.
We provide:
Insurance Contract Assistance
Service Coordination
Action Plans
OSHA Citation Assistance and Recordkeeping
Risk Management
Claims Negotiation
Claim Advocacy and Assistance
Loss Run Coordination
Online Reporting
Property and Liability Claim Reviews
Workers' Compensation Claim Reviews
KPA Risk Management Center
Educational Webinars
Return-to-Work Programs
Toolbox Talks
Supervisor Safety Management Training
Hazard Assessment
Risk Management Surveys
Benchmarking Data
Compliance Recommendations
Marketing Coordination
Ready to jump in together?
Captives Blog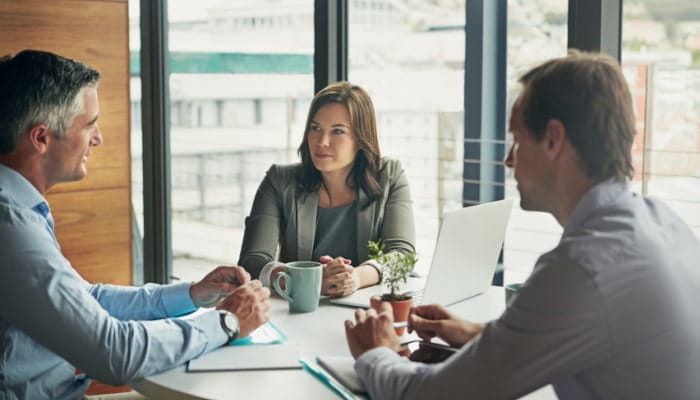 Alternative Risk Considerations
Alternative insurance programs can be a powerful tool for businesses to manage risk effectively and potentially save costs on property and casualty coverage for a company. "Challenges in the current...