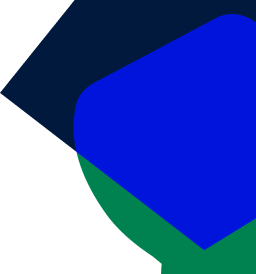 Enterprise Risk Management
Our enterprise risk management solutions span your entire company and lessen the chance that unanticipated events will negatively impact its performance.
Solutions to Navigate Your Risks
In addition to conventional risk management services, we specialize in providing innovative enterprise risk management solutions, which give your business a measured approach by developing a standard structure that can be expanded and improved over time.
Our enterprise risk management experts are there to help you integrate your entire organization into the risk identification and risk management process. Working with you, we establish sustainable reporting and performance monitoring processes that empower your senior management to accurately anticipate and swiftly respond to change.
Blog