Protecting what makes your house a home.
The place you call home is likely to be one of the largest financial investments of your lifetime. No home is the same and that's why we handpick the home insurance coverage you need to protect you from unpredictable risks and safeguard your financial stability.
Let's shop protection options for what makes your house a home:
Investing in your home is both an immediate and long-term decision.
Home is where family and loved ones are, where you find peace after a long day. We explain policy inclusions and necessary limits, answering any questions you have along the way. Should an incident occur, we're here to support you through the claims process and get you back on track to normal.
A home insurance team who has your back.
Most homeowners don't know what's covered in their home insurance policy and our job is to minimize the confusion and provide a clear direction for coverage. We empower you to make the best insurance choices for your lifestyle.
Personal Insurance Blog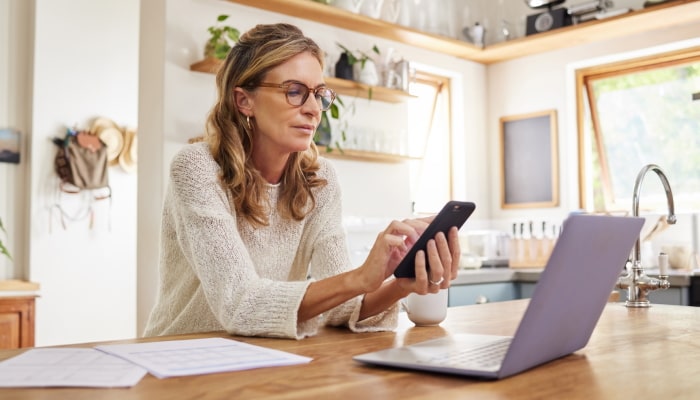 Why Did My Insurance Premium Go Up?
In homes around the country, costs continue to climb. Higher interest rates, severe weather events, and shortages in materials aren't anywhere near average. Inflation remains a significant factor in...