Retail Reinvented: Tailored Solutions for Wholesale and Retail Operations
Our risk management solutions for retail business are as specialized as the goods you sell. No two businesses are the same in retail/wholesale, and our team loves the challenge of building the right coverages for your specific business.
Whether you are a locally owned small business or part of a franchised operation, whether you sell clothing or gift items, whether you have one store or one warehouse or dozens, our experienced team at AssuredPartners is here to help.
Your store, your products, your warehouse are distinct and special. Choose coverage that meets your unique needs.


Your customized plan may focus on cyber liability or data privacy or supply chain disruption or malicious contamination of goods. Whatever your needs are and wherever they may exist, our specialists will deliver the right solution for your situation.
Blog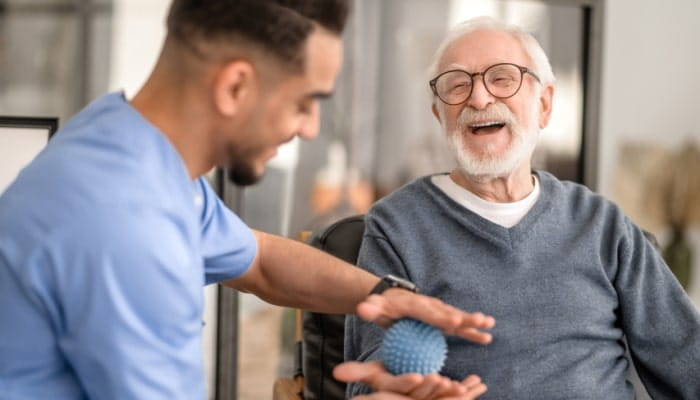 Find a Location near You
One of our professionals is ready to help you.