Featured News
Alternative Risk Considerations
Captives 11/09/2023
Alternative insurance programs can be a powerful tool for businesses to manage risk effectively and potentially save costs on property and casualty coverage for a company. "Challenges in the current...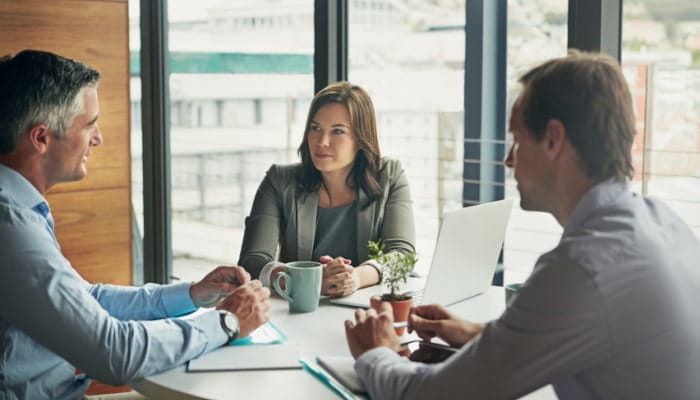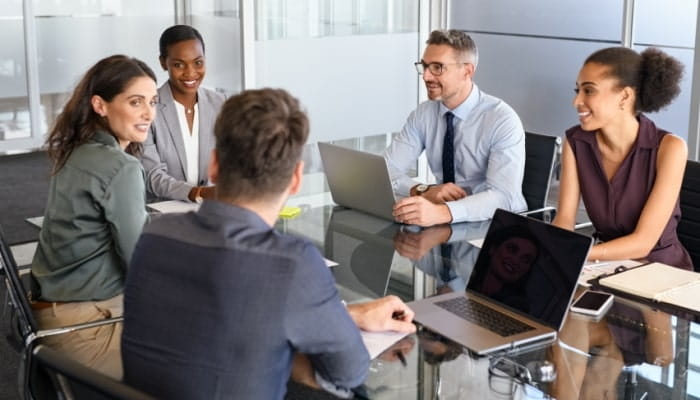 AP Captives: Teamwork for Claims Success
Claims are a significant cost to any operation, and captives are no exception. However, an important benefit of captive membership is the control organizations can maintain over their claims-handling...