assuredpartners acquires borland insurance limited in scotland, united kingdom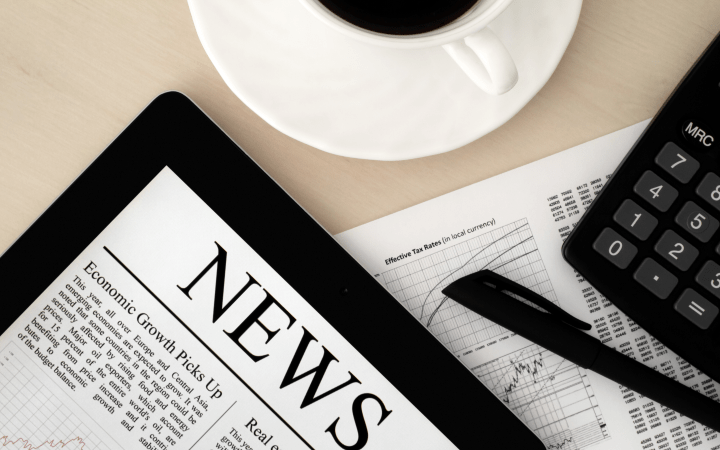 AssuredPartners Acquires Borland Insurance Limited in Scotland, United Kingdom
United States Independent Insurance Agency Expands in Europe 
LAKE MARY, FL – January 20, 2021 – AssuredPartners Inc is pleased to announce the acquisition of Borland Insurance Limited. The transaction has received regulatory approval and will complete on 1 February 2021. The team of 30 will all remain in place and under the leadership of Borland CEO, John Silcock.
Founded in 1995 with offices in Edinburgh, Aberdeenshire, Fife and Colchester, Borland provides insurance solutions to a wide spectrum of commercial and private clients. With a particular emphasis on providing bespoke insurance programmes to protect against all forms of business risk ranging from property exposures to general liability/workers compensation, contractors all risks to professional liability, Borland has developed a reputation for a client centric approach capable of providing targeted solutions to complex risk scenarios.
AssuredPartners is one of the fastest-growing, independent insurance agency in the United States. Founded in 2011, AssuredPartners has acquired in excess of 325 agencies, with offices in 34 states and circa 7,000 employees. It is now the 11th largest broker in the United States and this latest acquisition adds to its expanding footprint in the UK retail brokerage space following acquisitions in Birmingham and Chester. AssuredPartners also recently announced the opening of an office in Belgium.
David Heathfield, CEO of AssuredPartners in the UK, said: "We look forward to working with John and his team and feel confident that the values upon which Borland has been built will prove to be a great fit with how we operate here at AssuredPartners. We are very excited about establishing a presence in Scotland and look forward to using the market knowledge that John has gained over the years as a platform from which to identify further acquisition opportunities across the UK in the near future."
John Silcock, CEO, Borland Insurance, commented: "We were in the privileged position of having a great deal of interest in our business, but it quickly became clear that AssuredPartners offered something different to the other acquirers out there. The cultural synergies between ourselves and AssuredPartners were obvious from the outset of our conversations. This gave me the comfort that post acquisition our clients would remain paramount to our service offering, whilst at the same time allowing the Borland team to be an integral part of the exciting project of growing the AssuredPartners' operation across the UK retail space."
ABOUT ASSUREDPARTNERS, INC
Headquartered in Lake Mary, Florida and founded by Jim Henderson and Tom Riley, AssuredPartners, Inc. acquires and invests in insurance brokerage businesses (property and casualty, employee benefits, surety and MGU's) across the United States and in the United Kingdom. From its founding in March of 2011, AssuredPartners has grown to over $1.6 billion in annualized revenue and continues to be one of the fastest growing insurance brokerage firms in the United States with over 190 offices in 34 states, the United Kingdom and Belgium. For more information, please visit www.assuredpartners.com.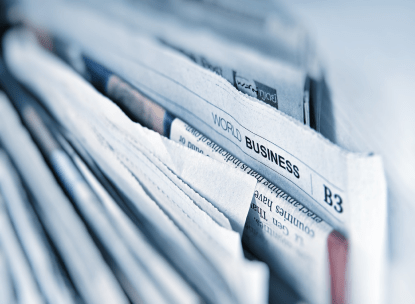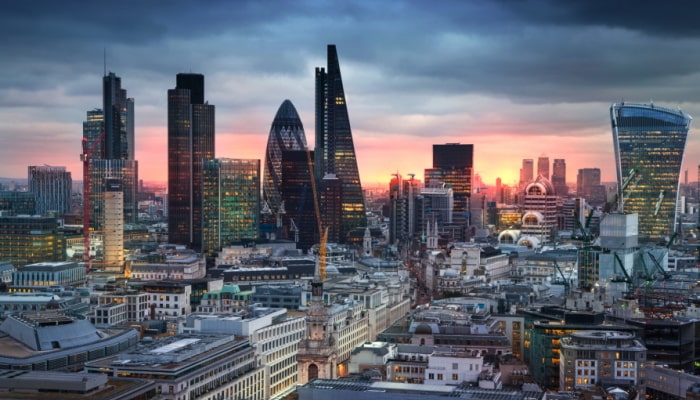 AssuredPartners Announces the Acquisition of Romero Group
AssuredPartners, a leading insurance broker in the United States, UK and Ireland is pleased to announce the acquisition of Leeds-based Romero Group, which includes Romero Insurance Brokers Limited,...