assuredpartners acquires francis hall insurance services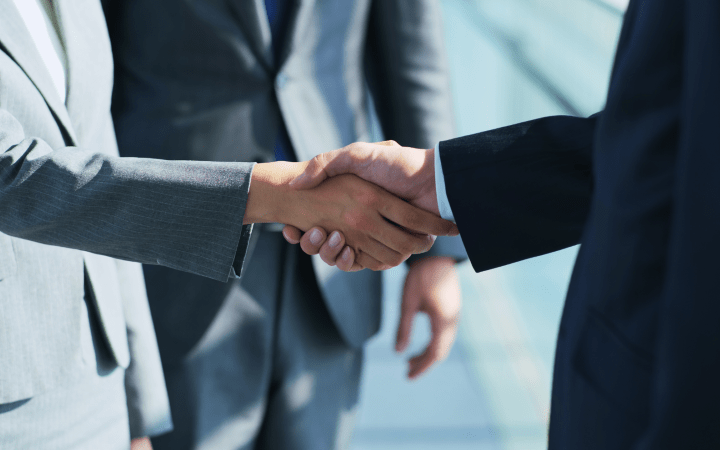 AssuredPartners Acquires Francis Hall Insurance Services
LAKE MARY, FL – February 5, 2019 – AssuredPartners, Inc. is proud to announce the acquisition of Francis Hall Insurance Services of West Chester, Pennsylvania.  Since 1946, Francis Hall Insurance Services has served the Delaware Valley as a local, family-owned insurance agency. 
"Francis Hall has been in operation nearly 75 years and we are proud to continue the legacy of my father, and founder, Francis Hall."  said Robert (Bob) Hall of Francis Hall Insurance Services. "For us, joining AssuredPartners is the next chapter in our evolution, we are pleased to join a national team to broaden our scope and services."
AssuredPartners Regional President Tom Kozera stated, "The team at Francis Hall conveys true customer service and dedication to their community.  We are pleased to have new members added to our growing team who truly respect the insurance field and have a specialized calling for properly securing resources to protect the homes and businesses of those we serve."
For more information on Francis Hall Insurance Services, please visit:  www.francishall.com.
ABOUT ASSUREDPARTNERS, INC
Headquartered in Lake Mary, Florida and led by Jim Henderson and Tom Riley, AssuredPartners, Inc. acquires and invests in insurance brokerage businesses (property and casualty, employee benefits, surety and MGU's) across the United States and in London. From its founding in March of 2011, AssuredPartners has grown to over $1.1 billion in annualized revenue and continues to be one of the fastest growing insurance brokerage firms in the United States with over 175 offices in 30 states and London. For more information, please contact Dean Curtis, CFO, at 407.708.0031 or dean.curtis@assuredpartners.com, or visit www.assuredpartners.com.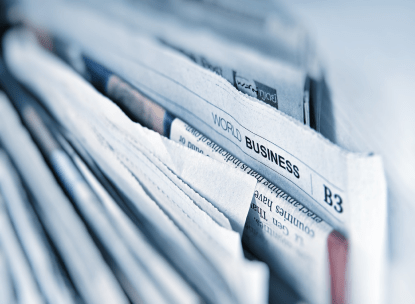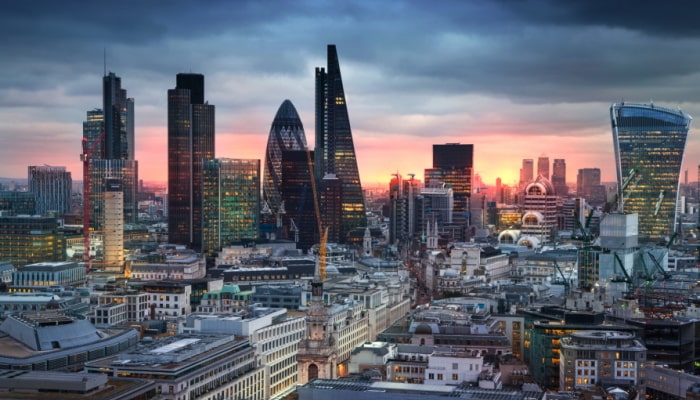 AssuredPartners Announces the Acquisition of Romero Group
AssuredPartners, a leading insurance broker in the United States, UK and Ireland is pleased to announce the acquisition of Leeds-based Romero Group, which includes Romero Insurance Brokers Limited,...