assuredpartners acquires psp group marking significant expansion of its uk operation in the south west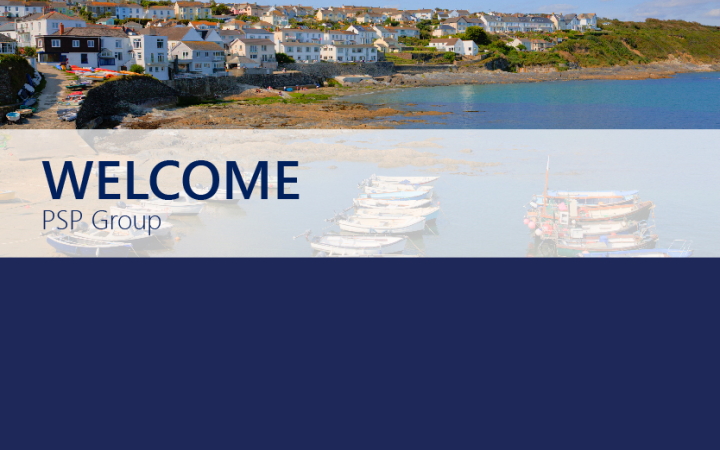 AssuredPartners Acquires PSP Group Marking Significant Expansion of its UK Operation in the South West
LAKE MARY, FL – December 6, 2021 – AssuredPartners Inc. is pleased to announce the acquisition of PSP Group (PSP). The transaction, which is subject to regulatory approval, will complete in early 2022. PSP's team of 80 will remain in place and under the leadership of CEO, Bob Parkins. The agency currently reports $6.5 million in annualized revenue.
Founded in 1981, with offices across the South West, including Somerset, Devon, Cornwall and Wiltshire, PSP is recognised as one of the leading providers of commercial and private line insurance in the region. Serving a broad range of clients, PSP places in the region of £22m GWP.
AssuredPartners is one of the fastest-growing, independent insurance agencies in the United States and the UK. This latest addition to the group follows closely behind UK acquisitions in Birmingham, Chester and Scotland. Founded in 2011, AssuredPartners has acquired in excess of 380 agencies has offices in four countries and 36 states in the US and has circa 8,500 employees making it one of the largest independently owned brokers in the world.
David Heathfield, CEO of AssuredPartners UK, said: "PSP has a great reputation in the South West and we're excited about the role that PSP will be able to play in the ongoing expansion of our operations here in the UK. The PSP team led by chairman Terry Parkins have managed to achieve significant scale over the years in what is an extremely competitive marketplace.
PSP has a strong reputation with insurers, businesses and private clients that will make the partnership between our two companies a powerful platform for further growth across the South West and beyond."
Terry Parkins enthused, "After 40 years building a successful business, we are delighted to be partnering with AssuredPartners. The whole PSP team is looking forward to this exciting new period in our story, and the opportunities before us. The mutually strong cultural fit was self-evident from the outset of our discussions, and with our aspirations to make further acquisitions in the Region our growth strategies are perfectly aligned."
Bob Parkins, CEO of PSP Group, commented: "AssuredPartners was not as well known to us as some of the other acquirers in the market but as soon as we began our dialogue with David and the team it became clear that they offered something different. We're tremendously proud of the business that we have built, and I see this event as a means by which we can maintain our company DNA and continue the PSP success story. With a strong parent behind us we are well placed to continue our business plan of strategic acquisitions, attracting new talent and opening additional office locations across the South West."
ABOUT ASSUREDPARTNERS, INC
Headquartered in Lake Mary, Florida, AssuredPartners is a full-service insurance broker providing commercial insurance, risk management, employee benefits and personal lines through consulting and services. With over 8,000 employees located in offices throughout North America, London, Belgium and Scotland, AssuredPartners is in the business of building relationships. While cementing powerful, lasting relationships built on trust earned from working openly and honestly with our partners. That's what we call, Power through Partnership. For more information, visit www.assuredpartners.com.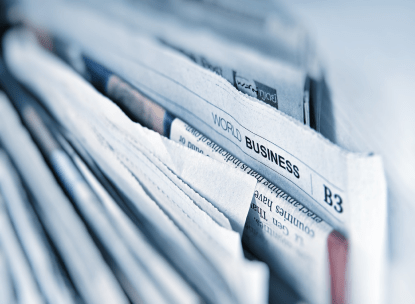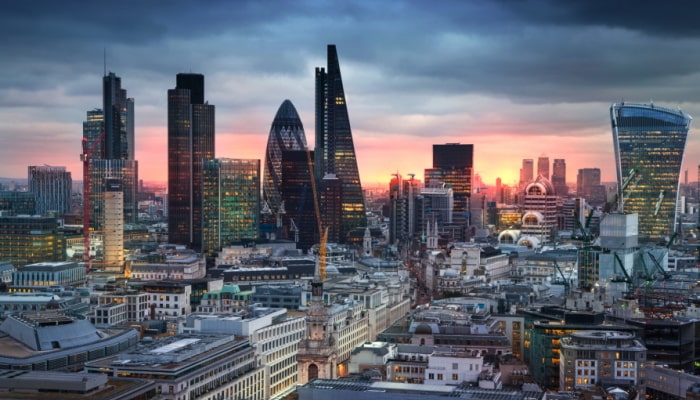 AssuredPartners Announces the Acquisition of Romero Group
AssuredPartners, a leading insurance broker in the United States, UK and Ireland is pleased to announce the acquisition of Leeds-based Romero Group, which includes Romero Insurance Brokers Limited,...