assuredpartners acquires rand tec insurance agency, inc.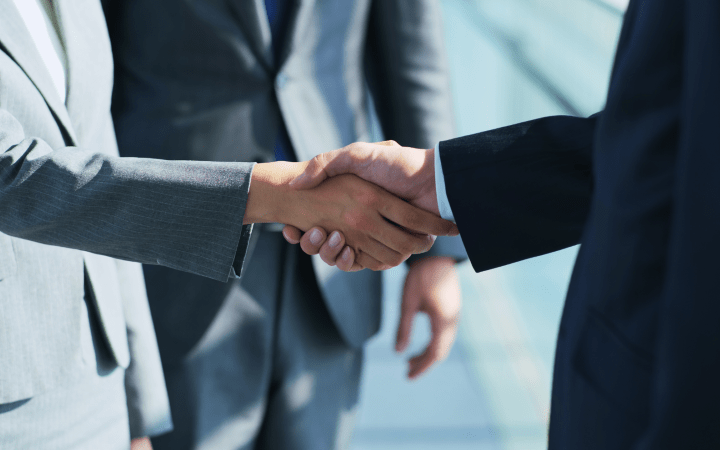 AssuredPartners Acquires Rand-Tec Insurance Agency, Inc.
LAKE MARY, FL – June 19, 2020 – AssuredPartners, Inc. is proud to announce Rand-Tec Insurance Agency of Vernon Hills, IL has joined AssuredPartners. The staff of 24 will remain under the operational leadership of Todd Silver. The agency currently reports $8 million in annualized revenues.
Todd Silver, President of Rand-Tec stated, "For over 30 years, Rand-Tec Insurance Agency has worked to be an industry leader by providing individuals and businesses with superior insurance products at fair prices. We pride ourselves on providing our clients with full dedication, superior customer service and professional courtesy. As we partner with AssuredPartners, we will continue to work hand in hand with each of our clients and continue building long, trusting relationships."
"Rand-Tec is a trusted agency that has built solid long-lasting and trusting relationships with its clients and we feel this is a great partnership as we expand in the Illinois marketplace," stated AssuredPartners Regional President Todd Stocksdale. "We are pleased to have the clients and team members of Rand-Tec join AssuredPartners." 
"We are delighted to combine the strengths of our new partner, Rand-Tec Insurance Agency, with the existing structure that we have built in the Illinois marketplace," stated AssuredPartners President and COO Tom Riley. "At AssuredPartners we are truly identifying the best partners, in the best places to allow for growth with exceptional services and solutions for our clients. We welcome Rand-Tec Insurance Agency."
For more information on Rand-Tec Insurance Agency, Inc., please visit: rand-tec.com
ABOUT ASSUREDPARTNERS, INC
Headquartered in Lake Mary, Florida and led by Jim Henderson and Tom Riley, AssuredPartners, Inc. acquires and invests in insurance brokerage businesses (property and casualty, employee benefits, surety and MGU's) across the United States and in England. From its founding in March of 2011, AssuredPartners has grown to over $1.5 billion in annualized revenue and continues to be one of the fastest growing insurance brokerage firms in the United States with over 180 offices in 30 states and England. For more information, please contact Dean Curtis, CFO, at 407.708.0031 or dean.curtis@assuredpartners.com, or visit www.assuredpartners.com.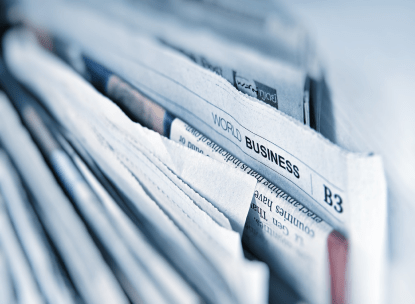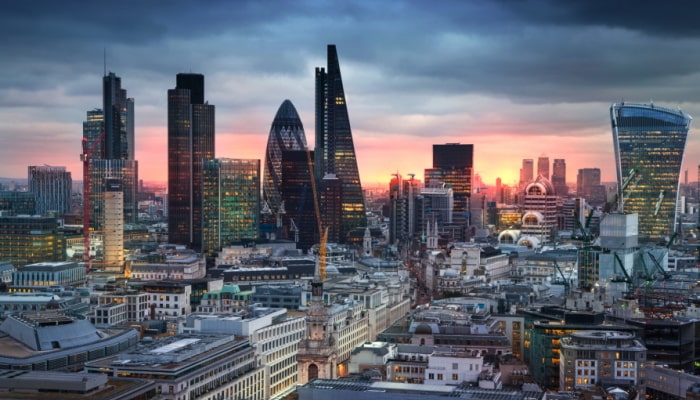 AssuredPartners Announces the Acquisition of Romero Group
AssuredPartners, a leading insurance broker in the United States, UK and Ireland is pleased to announce the acquisition of Leeds-based Romero Group, which includes Romero Insurance Brokers Limited,...