assuredpartners acquires the langley agency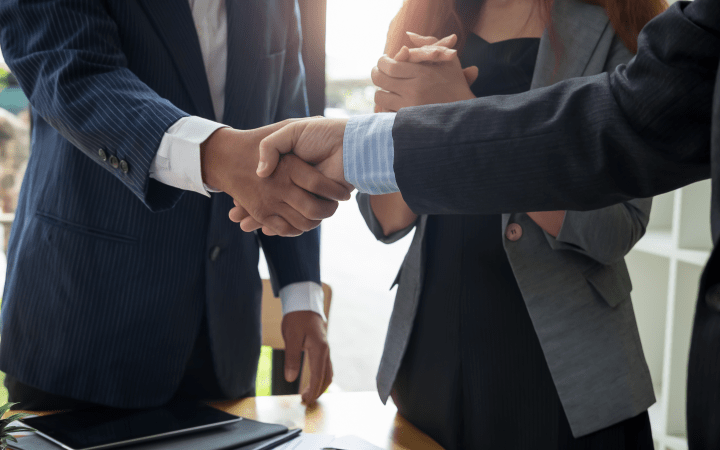 AssuredPartners Acquires The Langley Agency
LAKE MARY, FL – January 18, 2019 – AssuredPartners, Inc. is pleased to announce the acquisition of The Langley Agency of Boca Raton, Florida. Specializing in securing the insurance needs of individuals, families and small business owners, The Langley Agency has been a respected name in Southern Florida. The agency will remain under the current leadership of Brent Langley.
"Established in 1990, we built The Langley Agency with the understanding that living in a coastal community provides some unique challenges. We represent carefully selected carriers to protect our clients as we support our community" stated Brent Langley of The Langley Agency. "Joining AssuredPartners allows us to continue to be an active part of the community while partaking in the support of a larger organization, specifically with a vast presence in Florida."
 
AssuredPartners Regional President Jack Suber noted, "The Langley Agency brings nearly 30 years of leadership experience and customer care with a notable track record of retention. We are pleased to welcome the team and clients of Langley to AssuredPartners as this addition is consistent with our operations in the Florida marketplace."
For more information on The Langley Agency, please visit:  www.thelangleyagency.com.
ABOUT ASSUREDPARTNERS, INC
Headquartered in Lake Mary, Florida and led by Jim Henderson and Tom Riley, AssuredPartners, Inc. acquires and invests in insurance brokerage businesses (property and casualty, employee benefits, surety and MGU's) across the United States and in London. From its founding in March of 2011, AssuredPartners has grown to over $1.1 billion in annualized revenue and continues to be one of the fastest growing insurance brokerage firms in the United States with over 170 offices in 30 states and London. For more information, please contact Dean Curtis, CFO, at 407.708.0031 or dean.curtis@assuredpartners.com, or visit www.assuredpartners.com.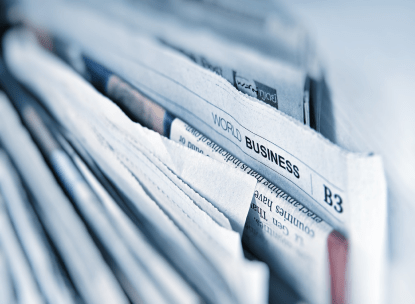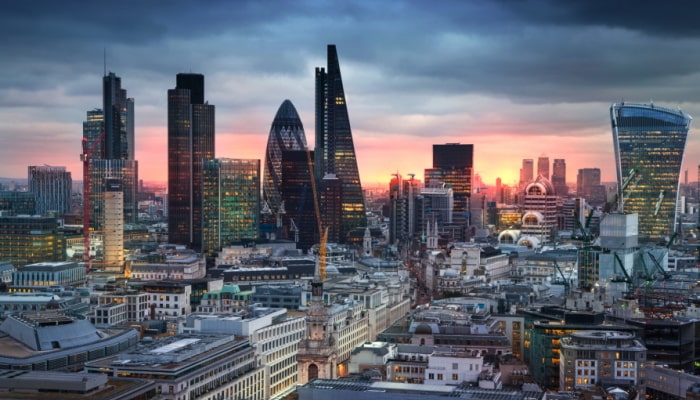 AssuredPartners Announces the Acquisition of Romero Group
AssuredPartners, a leading insurance broker in the United States, UK and Ireland is pleased to announce the acquisition of Leeds-based Romero Group, which includes Romero Insurance Brokers Limited,...