assuredpartners acquires the powderhorn agency, inc.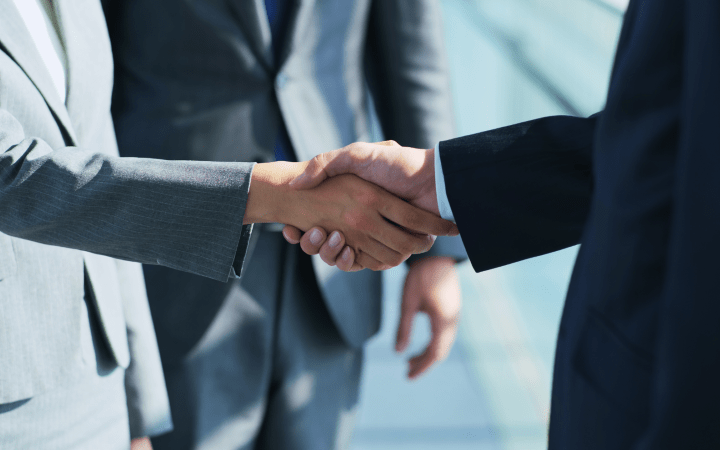 AssuredPartners Acquires The Powderhorn Agency, Inc.
LAKE MARY, FL – October 3, 2019 – AssuredPartners, Inc. is pleased to announce the acquisition of The Powderhorn Agency located in Brookfield, CT. The team of 13 will remain under the operational leadership of Gary Missigman, in addition, the agency reports currently revenues estimated at $3.2 million annually.
"The Powderhorn Agency is an industry leader in managing residential and warranty protection programs specializing in oil tank, septic and home protection. With over 50 years of combined experience, we offer the most comprehensive protection available in the marketplace. Joining with AssuredPartners will enable us to continue to offer the best resources to our clients," stated Gary Missigman.
"The Powderhorn Agency values cultivating professional and responsive relationships with customers and we are looking forward to collaborating with their team of experts," said AssuredPartners Regional President Tom Kozera. "Our clients and employees are the priority and we value the commitment our new partner will bring to our region." 
"We are looking forward to our partnership with The Powderhorn Agency," stated Assured Partners President and COO Tom Riley. "The AssuredPartners culture and strategic growth is exciting for the Northeast Operations. We are pleased to welcome the staff and clients to AssuredPartners." 
For more information on The Powderhorn Agency, Inc. please visit: www.powderhornagency.com.
ABOUT ASSUREDPARTNERS, INC
Headquartered in Lake Mary, Florida and led by Jim Henderson and Tom Riley, AssuredPartners, Inc. acquires and invests in insurance brokerage businesses (property and casualty, employee benefits, surety and MGU's) across the United States and in London. From its founding in March of 2011, AssuredPartners has grown to over $1.2 billion in annualized revenue and continues to be one of the fastest growing insurance brokerage firms in the United States with over 235 offices in 30 states and London. For more information, please contact Dean Curtis, CFO, at 407.708.0031 or dean.curtis@assuredpartners.com, or visit www.assuredpartners.com.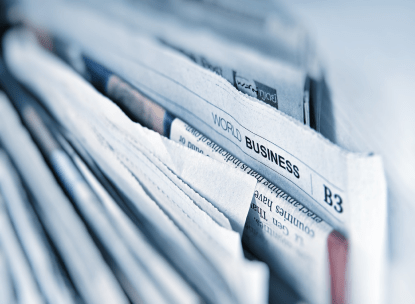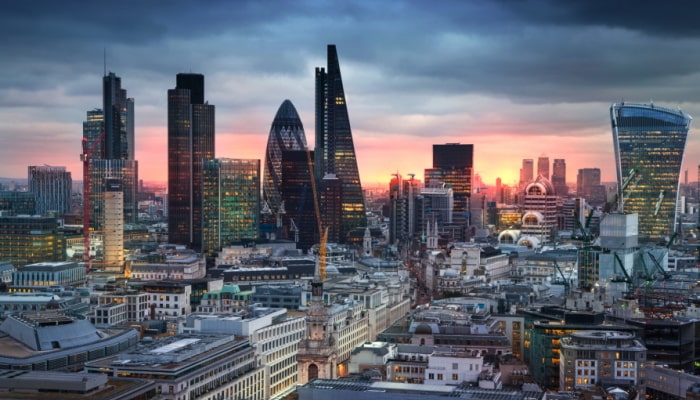 AssuredPartners Announces the Acquisition of Romero Group
AssuredPartners, a leading insurance broker in the United States, UK and Ireland is pleased to announce the acquisition of Leeds-based Romero Group, which includes Romero Insurance Brokers Limited,...