assuredpartners acquires tutton insurance services, inc.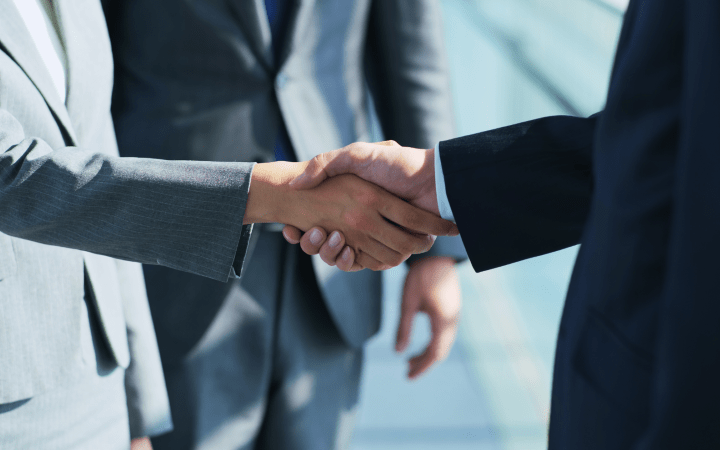 AssuredPartners Acquires Tutton Insurance Services, Inc.
LAKE MARY, FL – October 2, 2019 – AssuredPartners, Inc. is pleased to announce the acquisition of Tutton Insurance Services, Inc. located in Santa Ana, CA. The team of 57 will remain under the operational leadership of Bill Tutton. The agency currently reports revenues estimated at $11 million annually.
"Tutton Insurance is built on expertise and relationships. We believe building personal relationships with our clients is the key to success. We have a passion for developing partnerships and can continue to build upon this foundational principle by partnering with AssuredPartners," stated Bill Tutton. 
AssuredPartners Western Regions President Randy Larsen stated, "We are excited about the continued growth in the Western Region with the addition of Tutton Insurance Services. Their focus on developing partnerships best aligns with the AssuredPartners belief of Power through Partnership."
"As we continue to expand operations and build partnerships in the California marketplace, we welcome the clients and employees of Tutton Insurance Services. The dedicated team excels in providing exceptional service and is a welcomed addition to AssuredPartners," stated AssuredPartners President and COO Tom Riley. "We look forward to building strong, lasting relationships with the Tutton team." 
For more information on Tutton Insurance Services, please visit: www.tutton.com.
ABOUT ASSUREDPARTNERS, INC
Headquartered in Lake Mary, Florida and led by Jim Henderson and Tom Riley, AssuredPartners, Inc. acquires and invests in insurance brokerage businesses (property and casualty, employee benefits, surety and MGU's) across the United States and in London. From its founding in March of 2011, AssuredPartners has grown to over $1.2 billion in annualized revenue and continues to be one of the fastest growing insurance brokerage firms in the United States with over 235 offices in 30 states and London. For more information, please contact Dean Curtis, CFO, at 407.708.0031 or dean.curtis@assuredpartners.com, or visit www.assuredpartners.com.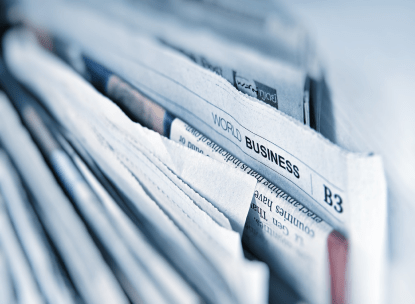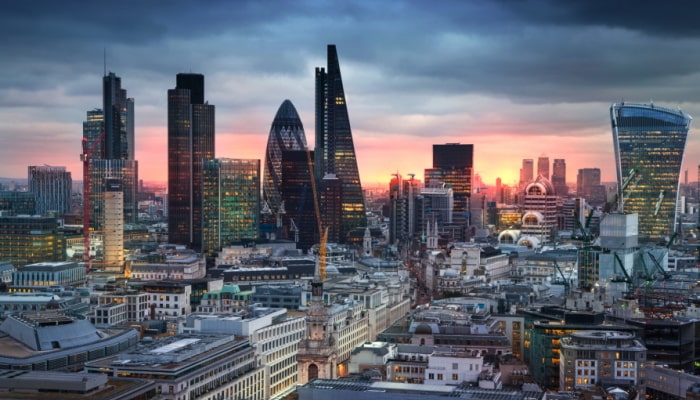 AssuredPartners Announces the Acquisition of Romero Group
AssuredPartners, a leading insurance broker in the United States, UK and Ireland is pleased to announce the acquisition of Leeds-based Romero Group, which includes Romero Insurance Brokers Limited,...