assuredpartners aerospace hires new president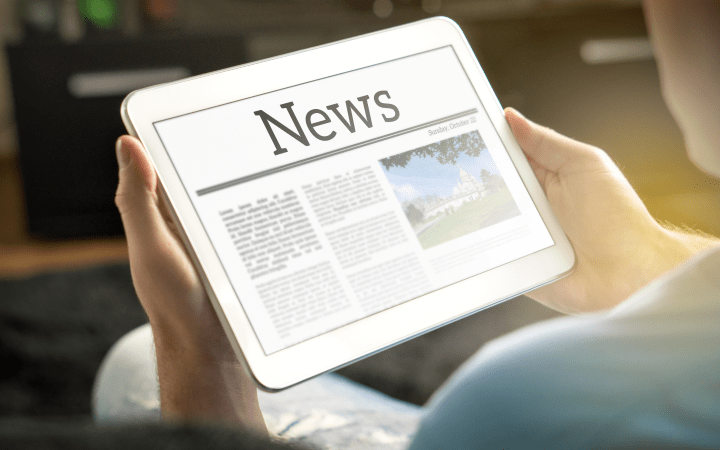 AssuredPartners Aerospace Hires New President
LAKE MARY, Fla. – October 15, 2018 — AssuredPartners, Inc. is proud to announce that Jon Downey will assume the role of President for AssuredPartners Aerospace, LLC. In this role Jon will be responsible for expanding the Aerospace operations through acquisitions, manage staffing to best integrate Aerospace agencies and expand the sales team throughout the country. Jon will report into AP Aerospace CEO Bill Behan and work from the existing Denver operations.
Jon's dedication and experience stems from his role as Vice President for United States Aviation Underwriters Inc. This role then progressed into roles as Senior Vice President of Operations and Head of US Aviation for Allianz. Jon has served in all aspects of the insurance space pertaining to aviation and has accomplished numerous high stakes results. 
In addition to his numerous career accolades, Jon holds a Bachelor of Science in Aviation Maintenance Management and an Associate of Science in Aviation Business Administration, both from Embry-Riddle Aeronautical University, and a Private Pilot Certificate, SEL, LTA and Airframe and Powerplant Mechanics license.
"Jon will truly be an asset to AssuredPartners Aerospace." said Bill Behan, CEO of AP Aerospace. "As we continue to grow and expand our expertise nationwide, Jon's knowledge and fortitude will take us to the next level operationally. We are excited to integrate Jon into our team as we continue to grow by Power through Partnership."
ABOUT ASSUREDPARTNERS, INC
Headquartered in Lake Mary, Florida and led by Jim Henderson and Tom Riley, AssuredPartners, Inc. acquires and invests in insurance brokerage businesses (property and casualty, employee benefits, surety and MGU's) across the United States and in London. From its founding in March of 2011, AssuredPartners has grown to over $1 billion in annualized revenue and continues to be one of the fastest growing insurance brokerage firms in the United States with over 170 offices in 30 states and London. For more information, please contact Dean Curtis, CFO, at 407.708.0031 or dean.curtis@assuredpartners.com, or visit www.assuredpartners.com.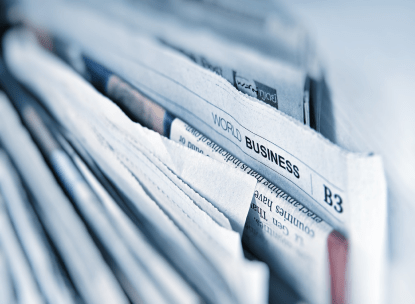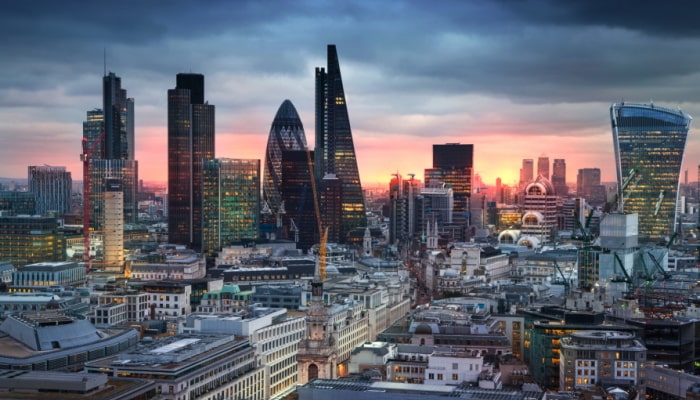 AssuredPartners Announces the Acquisition of Romero Group
AssuredPartners, a leading insurance broker in the United States, UK and Ireland is pleased to announce the acquisition of Leeds-based Romero Group, which includes Romero Insurance Brokers Limited,...