assuredpartners announces acquisition of american risk services, llc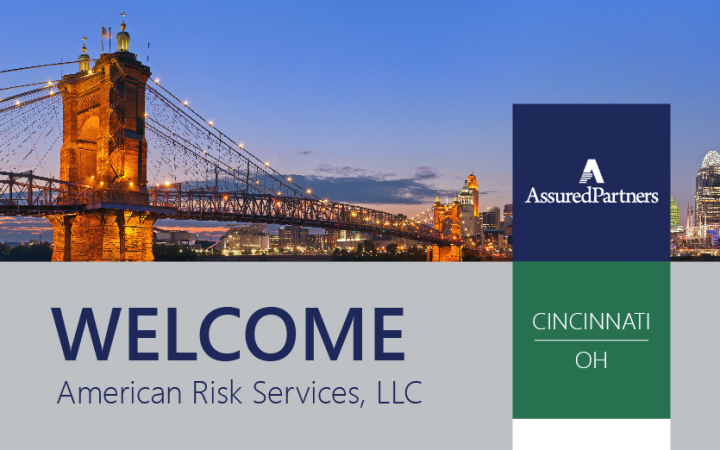 AssuredPartners Announces Acquisition of American Risk Services, LLC
Ohio Insurance Broker Joins National Team
LAKE MARY, FL – December 13, 2021 – AssuredPartners, Inc. is proud to announce the acquisition of American Risk Services, LLC (ARS) of Cincinnati, OH. ARS is the second acquisition in December and the 45th acquisition in 2021. The team of 32 will remain under the leadership of founders Bob Simpson, David Neary and Dave Pendery and the executive leadership of Scott Satterthwaite. The agency currently reports $20 million in annualized revenues.
"With nearly 75 years of combined experience, ARS offers top-notch, simple solutions for risk management and insurance," stated Simpson. "Our team is honored to be joining AssuredPartners and looking forward to further aligning this partnership as we grow together."
AssuredPartners Regional President, Corey Freeman, said, "We are looking forward to working alongside this talented team that has been offering top-notch products and services since 2008. We will continue to work towards the same goals and be a resource that existing and future customers can trust and rely on."
"We are excited about the continued growth in the Ohio region in addition to gaining a team that has a client-centered focus and dedication to delivering innovative insurance solutions. Welcome team and clientele," said Randy Larsen, President of AssuredPartners.
For more information on American Risk Services, please visit: www.americanriskservices.com.
ABOUT ASSUREDPARTNERS, INC
Headquartered in Lake Mary, Florida, AssuredPartners is a full-service insurance broker providing commercial insurance, risk management, employee benefits and personal lines through consulting and services. With over 8,000 employees located in offices throughout North America, London, Belgium and Scotland, AssuredPartners is in the business of building relationships. While cementing powerful, lasting relationships built on trust earned from working openly and honestly with our partners. That's what we call, Power through Partnership. For more information, visit www.assuredpartners.com.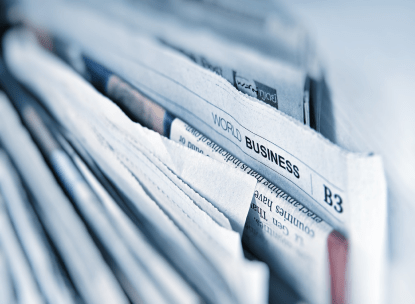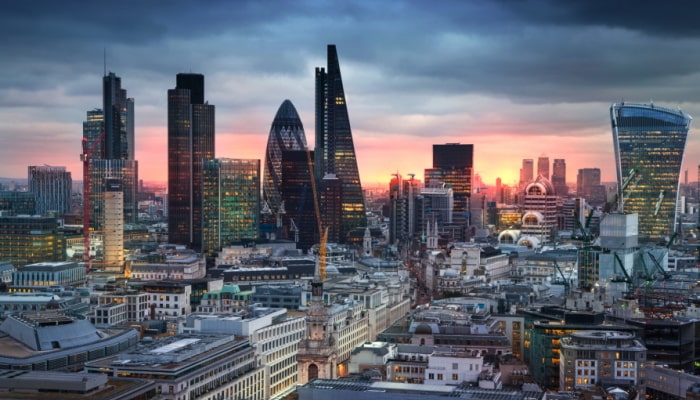 AssuredPartners Announces the Acquisition of Romero Group
AssuredPartners, a leading insurance broker in the United States, UK and Ireland is pleased to announce the acquisition of Leeds-based Romero Group, which includes Romero Insurance Brokers Limited,...