assuredpartners announces acquisition of avid risk solutions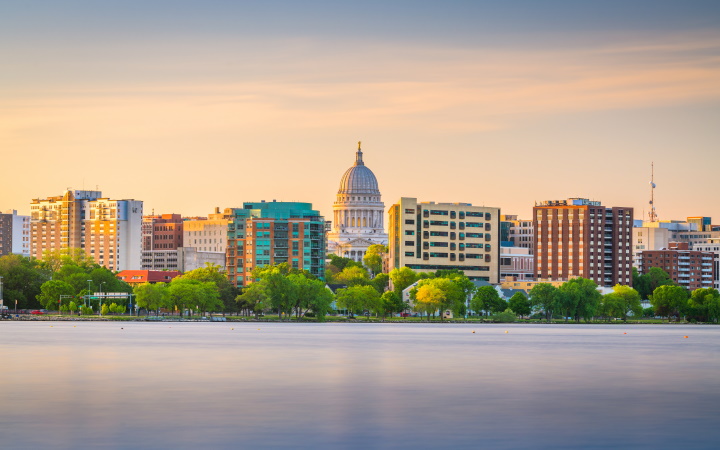 AssuredPartners Announces Acquisition of AVID Risk Solutions
Wisconsin Insurance Agency Joins National Broker
ORLANDO, FL – August 2, 2022 – Marking the 12th acquisition in 2022 for AssuredPartners, AVID Risk Solutions of Madison, WI will join the national broker. The dedicated team of 57 employees will remain under the operational leadership of President and CEO, Brock Ryan and EVP, Ben Shortreed.
Brock Ryan of AVID Risk Solutions stated, "At AVID, we're committed to listening to each client and help them understand which of our services meets their individual needs, while discovering different approaches that help support their growth and success. We deeply value partnerships and joining AssuredPartners allows us to continue to serve our clients and join a national footprint."
"The team at AVID Risk Solutions conveys true customer service and dedication to their community, and we are pleased to have them join our growing team in the Great Plains marketplace," stated Greg LaMair, AssuredPartners Regional President.
AssuredPartners President Randy Larsen said, "As we continue to expand operations in the Wisconsin footprint, we are finding partnerships that will solidify our future. We are pleased to have the team of AVID Risk Solutions join AssuredPartners."
For more information on AVID Risk Solutions, please visit: http://www.AVIDrisk.com.


ABOUT ASSUREDPARTNERS, INC
Headquartered in Orlando, Florida, AssuredPartners is a full-service insurance broker providing commercial insurance, risk management, employee benefits through consulting and services. With over 7,500 employees located in offices throughout North America, London, Belgium and Scotland, AssuredPartners is in the business of building relationships. While cementing powerful, lasting relationships built on trust earned from working openly and honestly with our partners. That's what we call, Power through Partnership. For more information, call 513-624-1779, email jamie.reinert@assuredpartners.com or visit www.assuredpartners.com.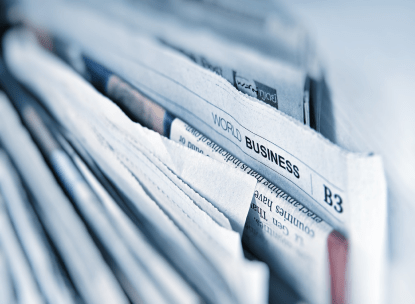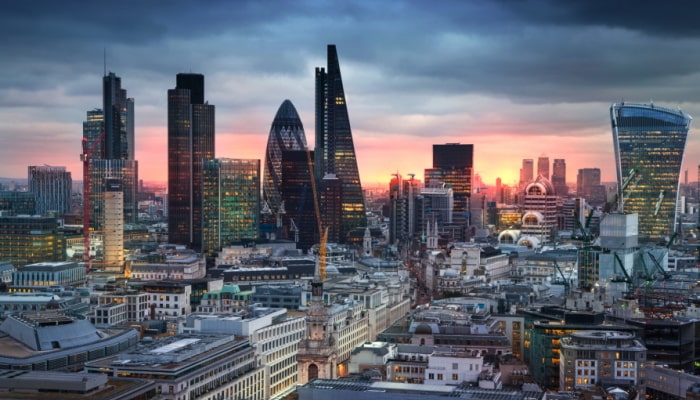 AssuredPartners Announces the Acquisition of Romero Group
AssuredPartners, a leading insurance broker in the United States, UK and Ireland is pleased to announce the acquisition of Leeds-based Romero Group, which includes Romero Insurance Brokers Limited,...