assuredpartners announces acquisition of benefit specialists inc.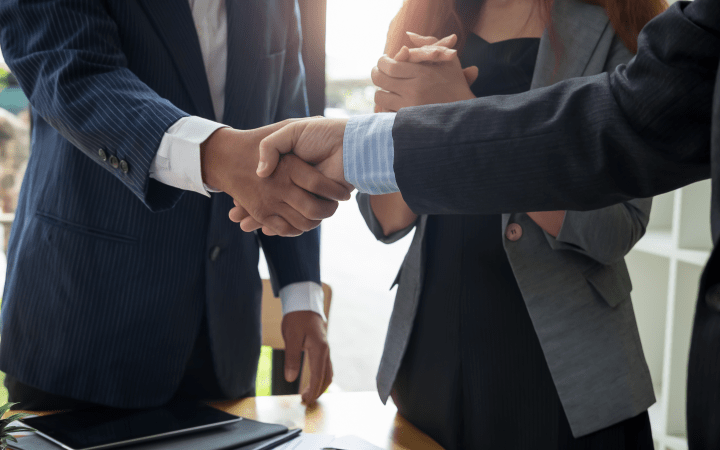 AssuredPartners Announces Acquisition of Benefit Specialists Inc.
FOR IMMEDIATE RELEASE
Contact:
Dean Curtis
AssuredPartners
407-708-0031
dcurtis@assuredptr.com
 
AssuredPartners Announces Acquisition of Benefit Specialists Inc.
Employee Benefits Team Joins National Broker
LAKE MARY, Fla. – September 1, 2016 — AssuredPartners, Inc. is proud to announce the acquisition of Benefit Specialists Inc. (BSI) of Lake Oswego, OR. BSI focuses solely on providing the best employee benefits solutions for clients with a specialty in self-funded cases. The team of 4 will continue operations under the leadership of CEO Cynthia Cameron. Benefit Specialists Inc. reports approximately $1.1 million in revenues.
 
"BSI was founded by my father Blaine who instilled in me the passion for making sure every client feels like they are our only and best by providing the highest level of service possible. My philosophy is to do it right the first time through a thoughtful, proactive and consultative approach" said BSI CEO Cynthia Cameron. "The decision to join AssuredPartners meant that we truly found a team to partner with that will enable us to grow and continue fulfilling our passion for client service."
 
 "We are excited about the continued growth in the Oregon region." said Tom Riley, President and COO of AssuredPartners. "The team at BSI brings additional resources to our growing employee benefits practice and we welcome the team and clients from BSI to AssuredPartners."
 
For more information about Benefit Specialists Inc., please visit: www.bsi-ins.com.
 
ABOUT ASSUREDPARTNERS, INC
Headquartered in Lake Mary, Florida and led by Jim Henderson and Tom Riley, AssuredPartners, Inc. acquires and invests in insurance brokerage businesses (property and casualty, employee benefits, surety and MGU's) across the United States and in London. From its founding in March of 2011, AssuredPartners has grown to over $640 million in annualized revenue and continues to be one of the fastest growing insurance brokerage firms in the United States* with over 180 offices in 30 states, Canada and London. Since 2011, AssuredPartners has acquired more than 150 insurance agencies. For more information, please contact Dean Curtis, CFO, at 407.708.0031 or dcurtis@assuredptr.com, or visit www.assuredptr.com.
 
 *As ranked by Business Insurance in the July 18, 2016 edition, featuring the "100 largest brokers of U.S. business."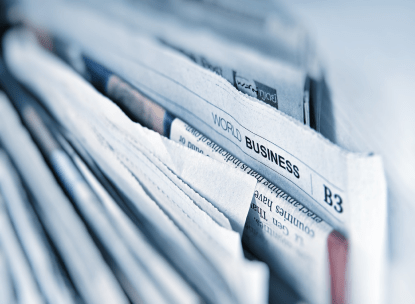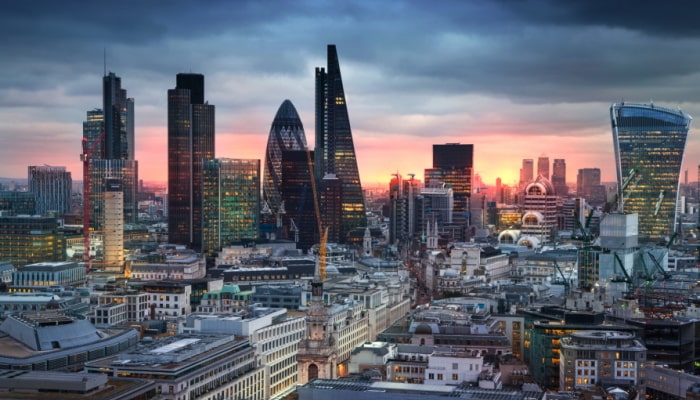 AssuredPartners Announces the Acquisition of Romero Group
AssuredPartners, a leading insurance broker in the United States, UK and Ireland is pleased to announce the acquisition of Leeds-based Romero Group, which includes Romero Insurance Brokers Limited,...