assuredpartners announces acquisition of bespoke insurance solutions
AssuredPartners Announces Acquisition of Bespoke Insurance Solutions
ORLANDO, FL – December 13, 2022 – AssuredPartners, Inc. is proud to announce the acquisition of Bespoke Insurance Solutions (Bespoke) located in Chandler, AZ. This marks the 34th acquisition by AssuredPartners in 2022. The Bespoke team will remain under the operational leadership of Managing Director and Founder, Long Tran.
"Through our focus on providing unique solutions for the brewery and winery space and beyond, Bespoke has created a team that values and provides exceptional service, integrity, and strong relationships with our clients. In that spirit, we are excited to join AssuredPartners and expand upon those relationships with a national footprint," Tran said.
"We are excited to partner with Bespoke. They are a leading regional insurance provider with trusted knowledge of the winery and brewery sector, which is a perfect complement to our existing operations," said AssuredPartners Regional President, Dave Tacha. "We are thrilled to add this kind of specialized expertise to our growing list of service offerings in the Mountain West."
"AssuredPartners culture and strategic growth is exciting for our Mountain West operations," stated AssuredPartners President, Randy Larsen. "Growth through these amazing partnerships is what makes us so unique. We would like to welcome the employees and clients of our new partner, Bespoke Insurance Solutions, to the AssuredPartners family."
For more information on Bespoke Insurance Solutions, please visit: https://www.bespoke.insure/


ABOUT ASSUREDPARTNERS, INC
Headquartered in Orlando, Florida, AssuredPartners is a full-service insurance broker providing commercial insurance, risk management, employee benefits through consulting and services. With over 9,200 employees located in offices throughout North America, London, Belgium and Scotland, AssuredPartners is in the business of building relationships. While cementing powerful, lasting relationships built on trust earned from working openly and honestly with our partners. That's what we call, Power through Partnership. For more information, call 513-624-1779, email jamie.reinert@assuredpartners.com or visit www.assuredpartners.com.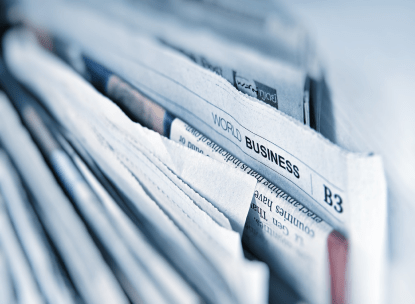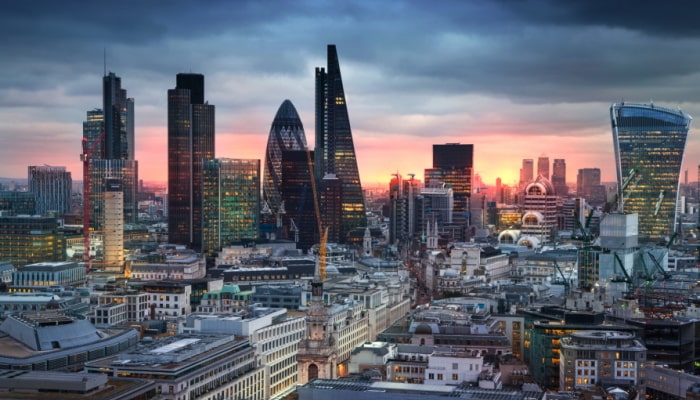 AssuredPartners Announces the Acquisition of Romero Group
AssuredPartners, a leading insurance broker in the United States, UK and Ireland is pleased to announce the acquisition of Leeds-based Romero Group, which includes Romero Insurance Brokers Limited,...