assuredpartners announces acquisition of c.a. weber agency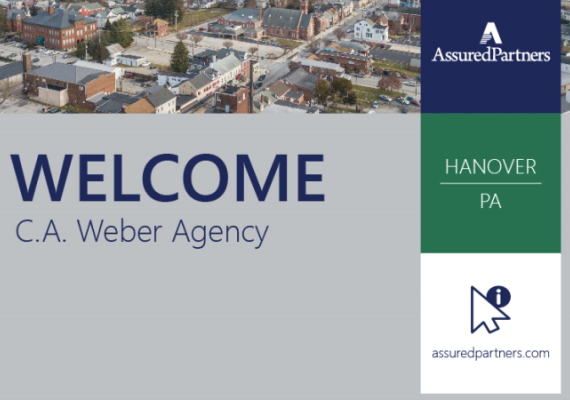 AssuredPartners Announces Acquisition of C.A. Weber Agency
Pennsylvania Insurance Company Joins National Broker
LAKE MARY, FL – October 22, 2021 – AssuredPartners, Inc. is pleased to announce the acquisition of C.A. Weber Agency (C.A. Weber) located in Hanover, PA. This marks the third acquisition in October and the 36th in 2021. The team of 24 will remain under the leadership of President, Steve Hartlaub and Andrew Stauffer, Vice President. The agency currently reports $5 million in annualized revenues.
"At C.A Weber Agency, we've been protecting families, businesses and their employees throughout South-Central Pennsylvania for more than 80 years. We are excited to continue to grow our practices with the newly found partnership with AssuredPartners," Hartlaub said.
"C.A. Weber's commitment to providing the best insurance protection to the greater Pennsylvania area is unmatched," Brian Bair, AssuredPartners Regional President stated. "Enhancing AssuredPartners capabilities and client offerings in this region will allow for an expansion in the ever-changing landscape."
"At AssuredPartners we're not just in the insurance business, we are in the business of developing strong, lasting relationships. With this acquisition, we have gained an organization whose vision and values align strongly with what AssuredPartners stands for. We are thrilled to have them on our team," said AssuredPartners President, Randy Larsen.
For more information on C.A. Weber Agency, visit: www.weber-ins.com
ABOUT ASSUREDPARTNERS, INC
Headquartered in Lake Mary, Florida, AssuredPartners is a full-service insurance broker providing commercial insurance, risk management, employee benefits and personal lines through consulting and services. With over 8,000 employees located in offices throughout North America, London, Belgium and Scotland, AssuredPartners is in the business of building relationships. While cementing powerful, lasting relationships built on trust earned from working openly and honestly with our partners. That's what we call, Power through Partnership. For more information, visit www.assuredpartners.com.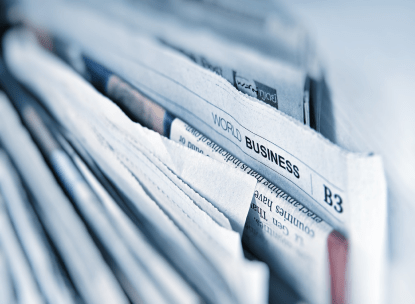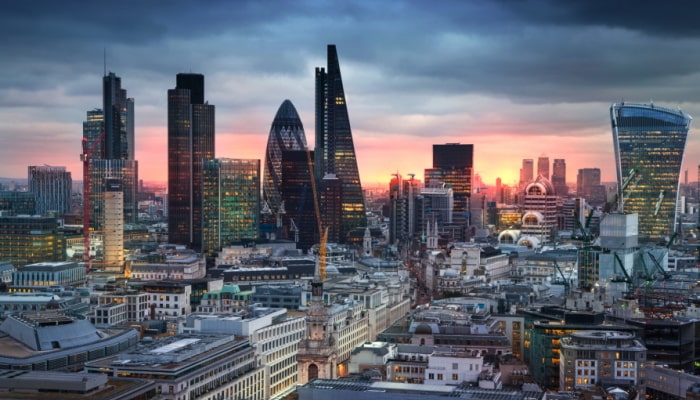 AssuredPartners Announces the Acquisition of Romero Group
AssuredPartners, a leading insurance broker in the United States, UK and Ireland is pleased to announce the acquisition of Leeds-based Romero Group, which includes Romero Insurance Brokers Limited,...