assuredpartners announces acquisition of dawson, taylor & company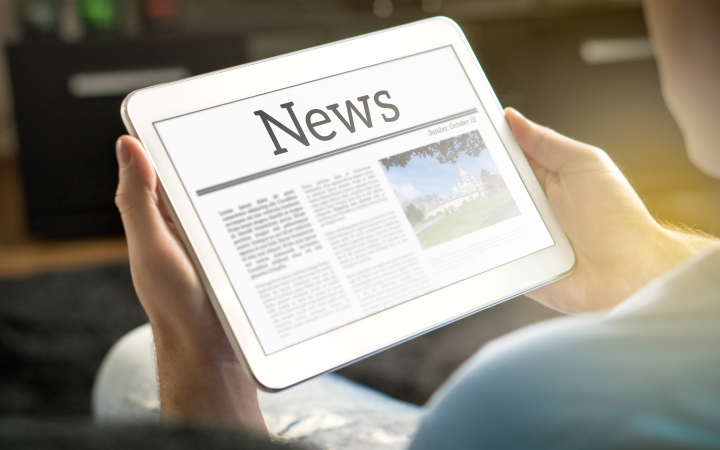 AssuredPartners Announces Acquisition of Dawson, Taylor & Company
Georgia Insurance Team Joins National Broker
LAKE MARY, FL – December 29, 2020 – AssuredPartners, Inc. is pleased to announce the acquisition of Dawson, Taylor & Company located in Augusta, GA. The team of 10 will remain under the leadership of Agency President, Michael Taylor.
"Dawson, Taylor & Company strives for excellence through superior service to clients. The dedication to our clients and employees led us to join one of the largest insurance brokerage agencies in the country and we are thrilled to partner with AssuredPartners," said Michael Taylor.
AssuredPartners Regional President, Jack Suber, stated, "Dawson, Taylor & Company is a trusted agency that has established solid foundations within their community which allows AssuredPartners to increase its presence in Augusta, GA."
"We are pleased to have the talented team of Dawson, Taylor & Company join AssuredPartners," stated AssuredPartners President and COO, Tom Riley. "Our corporate cultures align with a client-centered focus and dedication to delivering innovative insurance solutions. We welcome the clientele and team to AssuredPartners."
ABOUT ASSUREDPARTNERS, INC
Headquartered in Lake Mary, Florida and led by Jim Henderson and Tom Riley, AssuredPartners, Inc. acquires and invests in insurance brokerage businesses (property and casualty, employee benefits, surety and MGU's) across the United States and in England. From its founding in March of 2011, AssuredPartners has grown to over $1.6 billion in annualized revenue and continues to be one of the fastest growing insurance brokerage firms in the United States with over 190 offices in 34 states and England. For more information, please contact Jamie Reinert, Director of Marketing and Communications, at 513-624-1779 or jamie.reinert@assuredpartners.com, or visit www.assuredpartners.com.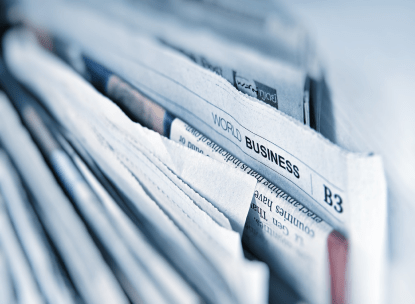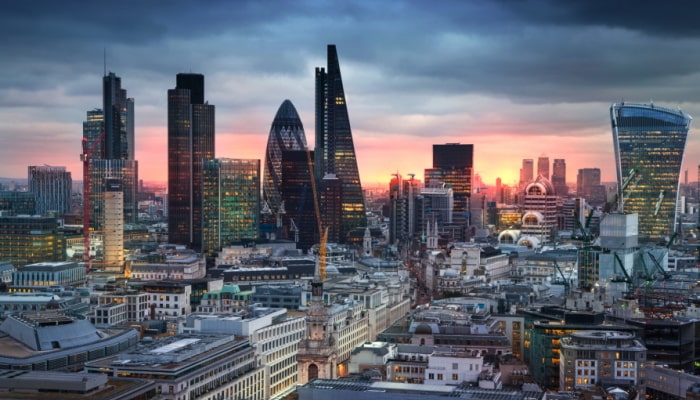 AssuredPartners Announces the Acquisition of Romero Group
AssuredPartners, a leading insurance broker in the United States, UK and Ireland is pleased to announce the acquisition of Leeds-based Romero Group, which includes Romero Insurance Brokers Limited,...