assuredpartners announces acquisition of egis insurance & risk advisors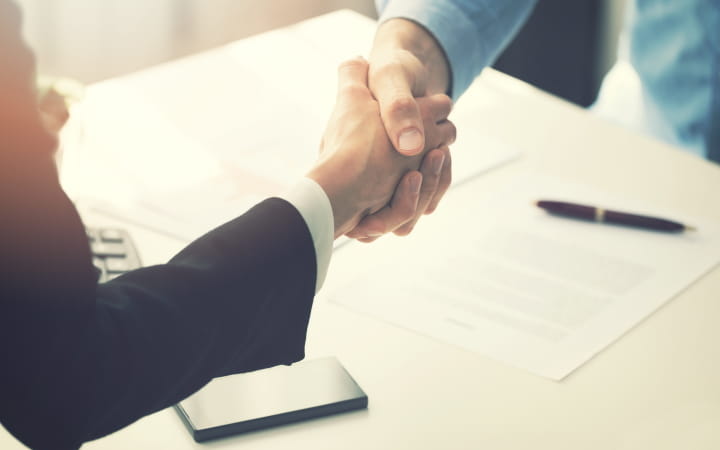 AssuredPartners Announces Acquisition of Egis Insurance & Risk Advisors
Florida Insurance Company Joins National Broker
LAKE MARY, FL – February 2, 2021 – AssuredPartners, Inc. is proud to announce that Egis Insurance & Risk Advisors (Egis) of Boca Raton, FL has joined AssuredPartners. Since 2008, Egis has been dedicated to providing property and casualty insurance as well as risk management services to Florida's local governmental entities and public charter schools. Egis is the administrator of the Florida Insurance Alliance, an 800+ member governmental self-insurance trust. The team of 16 will remain under the leadership of Egis President and Founder, Mark Grimmel.
"We are honored to be joining AssuredPartners and looking forward to further aligning this partnership as we grow together," said Mark Grimmel. "My team and I are truly excited about the additional resources and services that this new partnership will bring to our existing clients."
AssuredPartners Keenan Region Property & Casualty President, John Stephens stated, "Egis Insurance & Risk Advisors insures more local governmental entities and charter schools than any other insurance services firm in the State of Florida. We are pleased to have the talented team join AssuredPartners and will continue to work towards the same goals and be a resource that Florida's public entities can trust and rely on."
"We are excited about the continued growth in the Florida region and look forward to having the talented team and exceptional clients of Egis join AssuredPartners," said AssuredPartners CEO, Tom Riley.
For more information on Egis Insurance & Risk Advisors, please visit: https://egisadvisors.com/.
ABOUT ASSUREDPARTNERS, INC
Headquartered in Lake Mary, Florida and founded by Jim Henderson and Tom Riley, AssuredPartners, Inc. acquires and invests in insurance brokerage businesses (property and casualty, employee benefits, surety and MGU's) across the United States and in England. From its founding in March of 2011, AssuredPartners has grown to over $1.6 billion in annualized revenue and continues to be one of the fastest growing insurance brokerage firms in the United States with over 190 offices in 34 states in addition to London and Belgium. For more information, please contact Jamie Reinert, Director of Marketing and Communications, at 513-624-1779 or jamie.reinert@assuredpartners.com, or visit www.assuredpartners.com.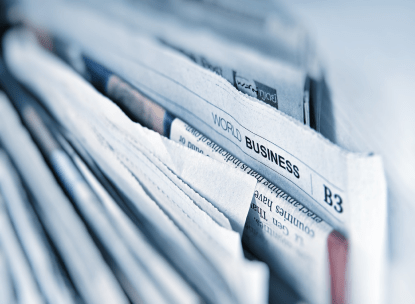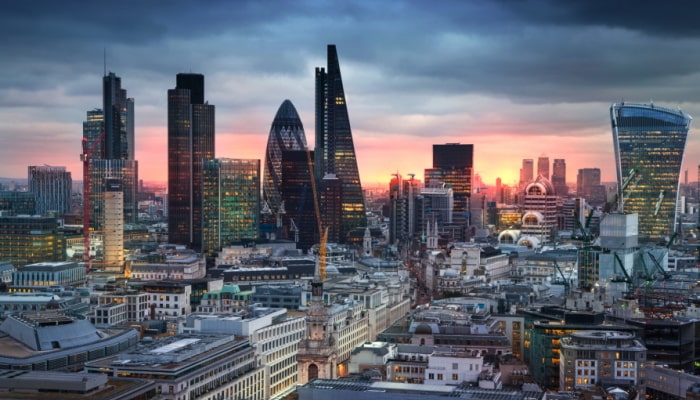 AssuredPartners Announces the Acquisition of Romero Group
AssuredPartners, a leading insurance broker in the United States, UK and Ireland is pleased to announce the acquisition of Leeds-based Romero Group, which includes Romero Insurance Brokers Limited,...