assuredpartners announces acquisition of env insurance agency, llc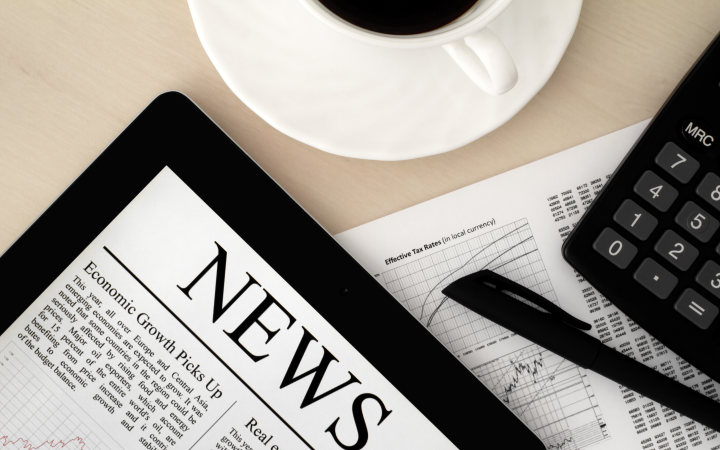 AssuredPartners Announces Acquisition of ENV Insurance Agency, LLC
LAKE MARY, FL – July 15, 2020 – AssuredPartners, Inc. is pleased to announce ENV Insurance Agency, LLC of Liverpool, NY has joined AssuredPartners. The dedicated team of 26 will remain under the operational leadership of Ed Vaughn and Terry Engels. The agency currently reports $7.5 million in annualized revenues.
Ed Vaughn, Senior Partner of ENV Insurance Agency said, "We provide insurance and employee benefit advisement to businesses looking for a firm with expertise to address their diverse needs. Choosing to partner with AssuredPartners is an exciting opportunity and allows us to enhance our services on a local basis while incorporating our operations into a national platform."
Terry Engels Senior Partner of ENV Insurance Agency said, "ENV offers unparalleled customer service that allows us to maintain a high standard of responsiveness, professional ethics and attention to detail. We plan on continuing to provide our clients with the best service with the additional resources of our national partnership with AssuredPartners."
"At AssuredPartners, we focus on partnering with agencies that demonstrate a dedication to growth and partners who value building lasting relationships," said AssuredPartners Regional President Brian Bair. "AssuredPartners is pleased to have the team from ENV Insurance Agency join our operations."
AssuredPartners President and COO Tom Riley said, "We are pleased to have found a new partner with ENV Insurance Agency as they join us in our mission of expanding through our growing footprint with Power through Partnership. With the shared goal of exceeding client expectations, we are confident this new partnership will continue providing enhanced services and client offerings."
For more information on ENV Insurance Agency, LLC, please visit: www.insurewithenv.com.
ABOUT ASSUREDPARTNERS, INC
Headquartered in Lake Mary, Florida and led by Jim Henderson and Tom Riley, AssuredPartners, Inc. acquires and invests in insurance brokerage businesses (property and casualty, employee benefits, surety and MGU's) across the United States and in England. From its founding in March of 2011, AssuredPartners has grown to over $1.5 billion in annualized revenue and continues to be one of the fastest growing insurance brokerage firms in the United States with over 190 offices in 30 states and England. For more information, please contact Dean Curtis, CFO, at 407.708.0031 or dean.curtis@assuredpartners.com, or visit www.assuredpartners.com.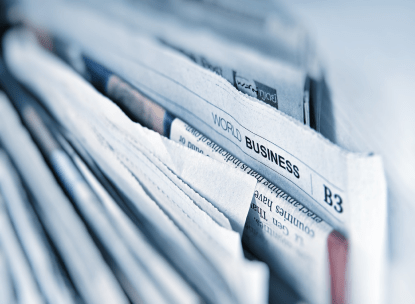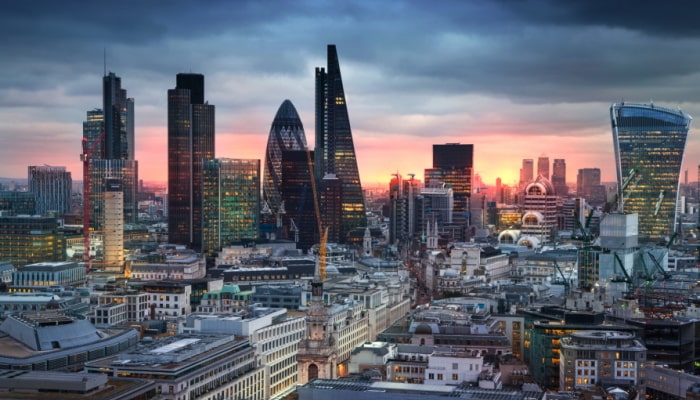 AssuredPartners Announces the Acquisition of Romero Group
AssuredPartners, a leading insurance broker in the United States, UK and Ireland is pleased to announce the acquisition of Leeds-based Romero Group, which includes Romero Insurance Brokers Limited,...