assuredpartners announces acquisition of florida insurance specialists, llc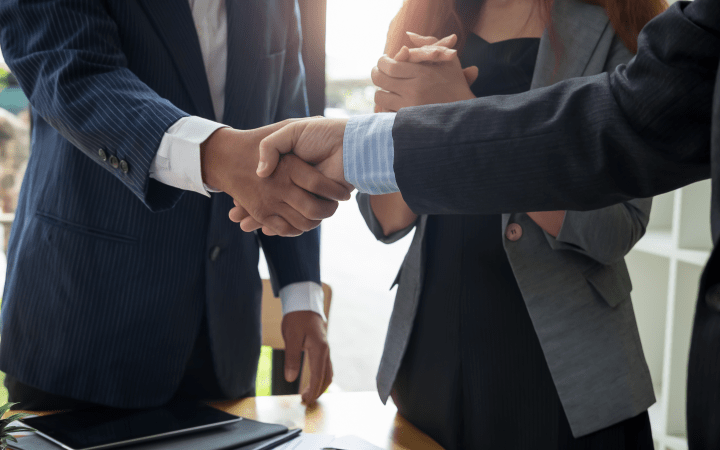 AssuredPartners Announces Acquisition of Florida Insurance Specialists, LLC
For Immediate Release
Contact: Dean Curtis
AssuredPartners
407-708-0031
dcurtis@assuredptr.com
 
AssuredPartners Announces Acquisition of Florida Insurance Specialists, LLC
In conjunction with Challenge My Rate.com LLC to Join National Broker
 
LAKE MARY, Fla. – July 18, 2016 — AssuredPartners, Inc. is pleased to announce the acquisition of Florida Insurance Specialists (FIS) of Lake Mary, FL in conjunction with Challenge My Rate.com. FIS focuses on personal insurance and has a reputation for quick closings and a niche for high value homes. FIS also founded the operations of Challenge My Rate.com which is a platform to help individuals save on home and auto quotes with a comparison tool for side-by-side evaluations. The combined entities employ a total of 89 who will continue under the operations of CEO Frank Russo and President John Tankersley. FIS reports approximately $10.5 million in revenues.
 
"Florida Insurance Specialists has worked hard to represent various insurance companies to provide our clients the best options, coverage and price. With the development of our ChallengeMyRate.com tool we have provided over 200,000 consumers with a free, simple and effective way to shop for insurance online" said FIS CEO Frank Russo. "We allow our consumers multiple offers with the ability to quickly compare plans and rates to find the best carrier and policy to fit their needs and their budget. We in turn looked for a partner to fit our needs and found that in AssuredPartners. The AssuredPartners culture and strategic growth strategy is exciting for us to be a part of."
 
"The Challenge My Rate.com platform has been built in a methodical manner and really provides access to the right quotes with the right coverage which with further enhance the personal lines sector of AssuredPartners. This partnership will also augment the commercial product offerings for FIS clients." said Tom Riley, President and COO of AssuredPartners. "The experienced team at Florida Insurance Specialists brings an exciting addition to AssuredPartners and we are delighted to have new talent, new resources and continued growth in Florida."
 
For more information about Florida Insurance Specialists or Challenge My Rate.com, please visit: www.thefis.com or www.challengemyrate.com.
 
 
ABOUT ASSUREDPARTNERS, INC
Headquartered in Lake Mary, Florida and led by Jim Henderson and Tom Riley, AssuredPartners, Inc. acquires and invests in insurance brokerage businesses (property and casualty, employee benefits, surety and MGU's) across the United States and in London. From its founding in March of 2011, AssuredPartners has grown to over $600 million in annualized revenue and continues to be one of the fastest growing insurance brokerage firms in the United States* with over 125 offices in 30 states, Canada and London. Since 2011, AssuredPartners has acquired more than 150 insurance agencies. For more information, please contact Dean Curtis, CFO, at 407.708.0031 or dcurtis@assuredptr.com, or visit www.assuredptr.com.
 
*As ranked by Business Insurance in the July 20, 2015 edition, featuring the "100 largest brokers of U.S. business."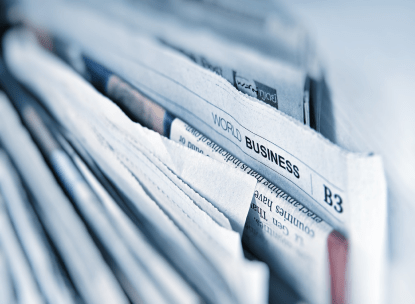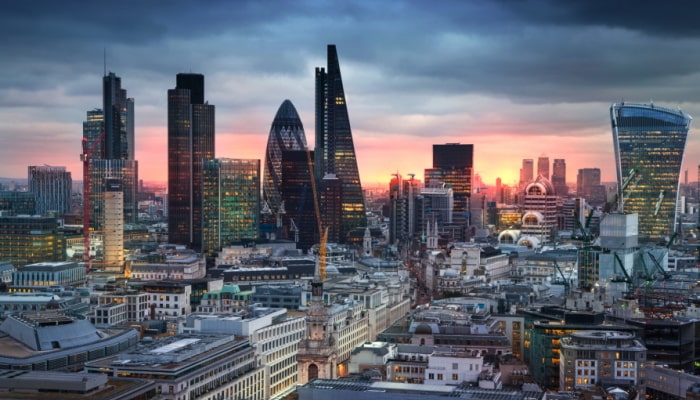 AssuredPartners Announces the Acquisition of Romero Group
AssuredPartners, a leading insurance broker in the United States, UK and Ireland is pleased to announce the acquisition of Leeds-based Romero Group, which includes Romero Insurance Brokers Limited,...