assuredpartners announces acquisition of giga solutions, inc.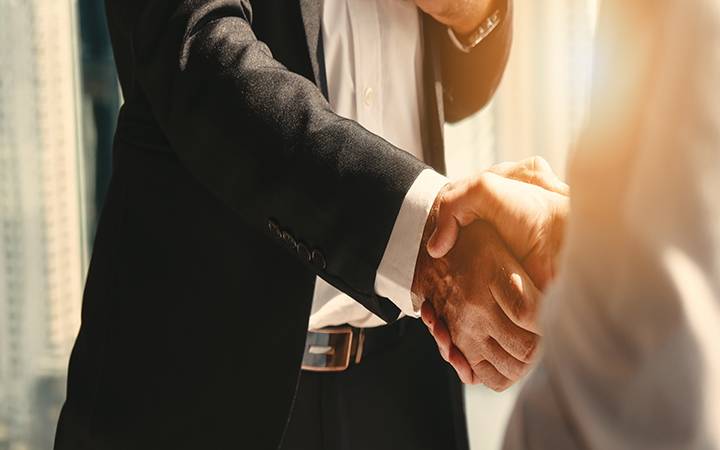 AssuredPartners Announces Acquisition of GIGA Solutions, Inc.
LAKE MARY, FL – April 15, 2020– AssuredPartners, Inc. is proud to announce GIGA Solutions, Inc. of Boca Raton, FL has joined AssuredPartners as the 15th acquisition of 2020. GIGA Solutions provides tailored insurance solutions for the PEO industry. The team of 9 will remain under the operational leadership of Chris Rhoden and Carla Busick. The agency currently reports $3 million in annualized revenues.
"At GIGA Solutions, our combined experience spans more than 100 years developing industry-leading insurance and outsourcing solutions. Our mission is to aid in the growth and continued viability of your PEO company through our efficient and effective programs. We will continue our growth with the additional resources of a national partnership with AssuredPartners," stated Chris Rhoden.
"We provide custom risk mitigation and insurance placement solutions to clients and feel that
the partnership with AssuredPartners will allow us to stay on the cutting edge of the PEO industry while having the ability to grow our agency," stated Carla Busick.
AssuredPartners Regional President Jack Suber stated, "Having GIGA Solutions join AssuredPartners is a fantastic fit in our Florida marketplace. They have expertise in the PEO industry that is a welcomed addition. We would like to welcome the employees and clients to AssuredPartners."
AssuredPartners President and COO Tom Riley stated, "We feel that GIGA Solutions is a skilled and knowledgeable partner for us within a great region. We are looking forward to working with their team and we welcome the staff and clientele to AssuredPartners."
For more information on GIGA Solutions, Inc. please visit: www.gigasolves.com.
ABOUT ASSUREDPARTNERS, INC
Headquartered in Lake Mary, Florida and led by Jim Henderson and Tom Riley, AssuredPartners, Inc. acquires and invests in insurance brokerage businesses (property and casualty, employee benefits, surety and MGU's) across the United States and in London. From its founding in March of 2011, AssuredPartners has grown to over $1.5 billion in annualized revenue and continues to be one of the fastest growing insurance brokerage firms in the United States with over 180 offices in 30 states and London. For more information, please contact Dean Curtis, CFO, at 407.708.0031 or dean.curtis@assuredpartners.com, or visit www.assuredpartners.com.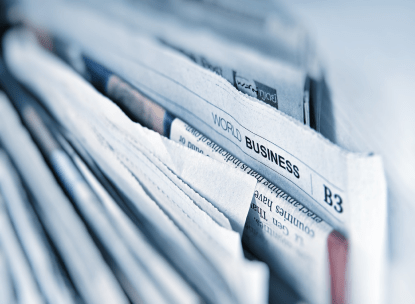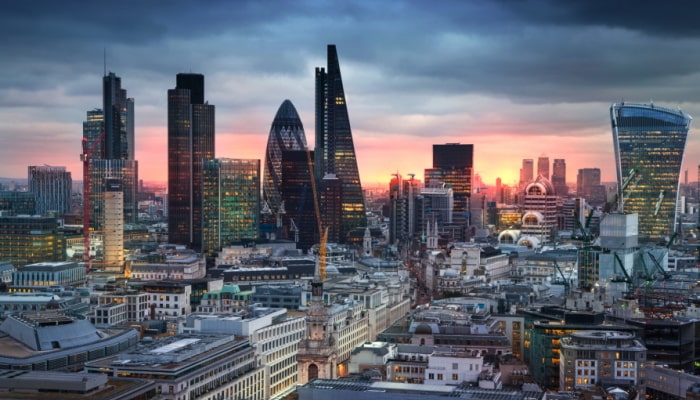 AssuredPartners Announces the Acquisition of Romero Group
AssuredPartners, a leading insurance broker in the United States, UK and Ireland is pleased to announce the acquisition of Leeds-based Romero Group, which includes Romero Insurance Brokers Limited,...