assuredpartners announces acquisition of jester insurance services, inc.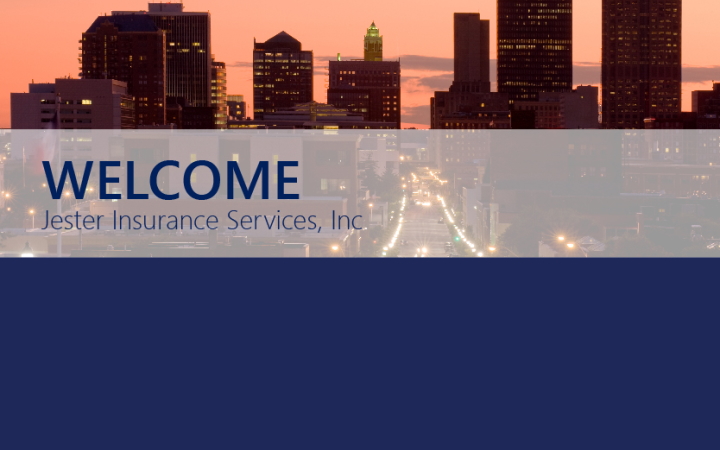 AssuredPartners Announces Acquisition of Jester Insurance Services, Inc.
Iowa Insurance Company Joins National Broker
LAKE MARY, FL – October 19, 2021 – AssuredPartners, Inc. is pleased to announce the acquisition of Jester Insurance Services, Inc. (Jester) located in Des Moines, IA. This marks the second acquisition in October and the 35th in 2021. The team of 15 will remain under the leadership of Janelle Friedman, CPCU and Nolan Grimm, CIC.
"Our focus and commitment has not only made us experts in the field, it has also allowed us to become one of the most trusted, reliable agencies in the state. As we move into this next chapter, we are looking forward to maintaining our disposition of hard work and dedication as a proud new partner of AssuredPartners," Friedman said.
"Enhancing our capabilities and client offerings will allow for our continued growth for all as true partners," Greg LaMair, AssuredPartners Regional President stated. "We look forward to teaming with Jester and their clients."
"This partnership will strengthen our Great Plains operations as we continue to expand our services and footprint throughout that part of the region. We welcome the talented team and clients of Jester," said AssuredPartners President, Randy Larsen.
For more information on Jester Insurance Services, visit: www.jesterinsurance.com
ABOUT ASSUREDPARTNERS, INC
Headquartered in Lake Mary, Florida, AssuredPartners is a full-service insurance broker providing commercial insurance, risk management, employee benefits and personal lines through consulting and services. With over 8,000 employees located in offices throughout North America, London, Belgium and Scotland, AssuredPartners is in the business of building relationships. While cementing powerful, lasting relationships built on trust earned from working openly and honestly with our partners. That's what we call, Power through Partnership. For more information, visit www.assuredpartners.com.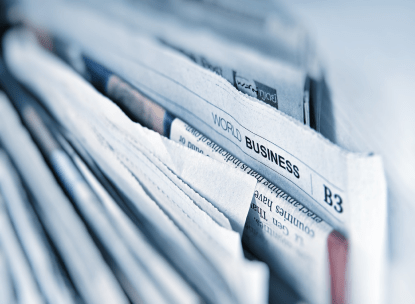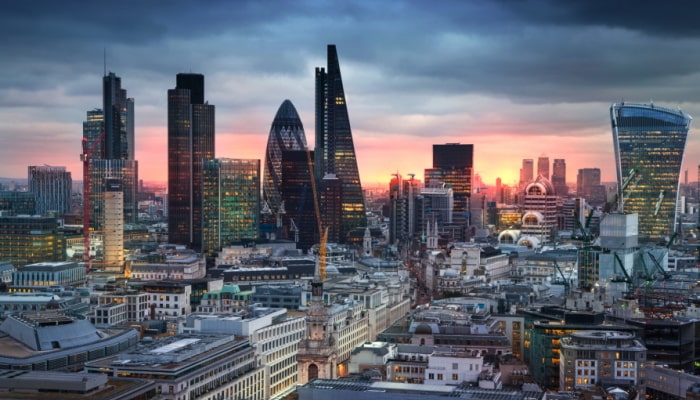 AssuredPartners Announces the Acquisition of Romero Group
AssuredPartners, a leading insurance broker in the United States, UK and Ireland is pleased to announce the acquisition of Leeds-based Romero Group, which includes Romero Insurance Brokers Limited,...