assuredpartners announces acquisition of john j. matsock & associates, inc.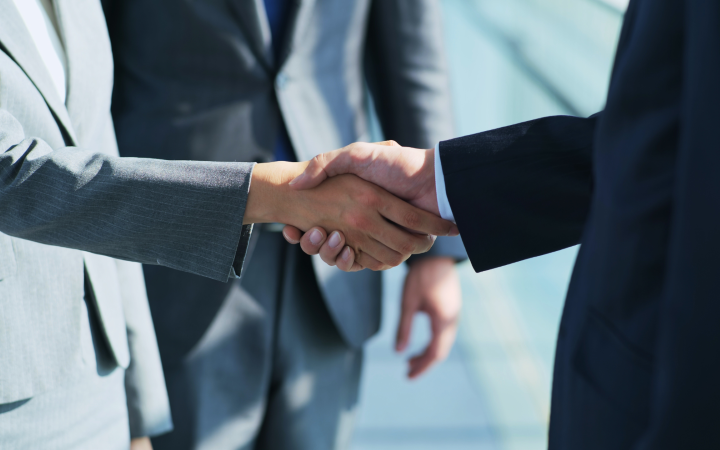 AssuredPartners Announces Acquisition of John J. Matsock & Associates, Inc.
Illinois Insurance Team Joins National Broker
LAKE MARY, FL – October 23, 2020 – AssuredPartners is proud to announce John J. Matsock & Associates, Inc. (Matsock & Associates) of Naperville, IL has joined AssuredPartners. The team of 8 will report into AssuredPartners of Illinois under the leadership of AssuredPartners Agency President, Bill Hayes. The agency currently reports $2 million in annualized revenues.
"Specializing in the insurance and financial planning needs of our many customers nationwide for more than 40 years, Matsock & Associates has created a team that values relationships, technology and industry knowledge – all combined to offer the products and services that specifically address our clients' unique businesses," said Steve Monteith of Matsock & Associates.
Frank Haywood of Matsock & Associates stated, "The decision to join AssuredPartners will further align with our history and ability to continue our core values through our newfound partnership and the belief in Power through Partnership."
"AssuredPartners is pleased to have extended our operations in Illinois with the addition of the experienced staff and great clientele in the Naperville community. Enhancing our capabilities and client offerings will allow for an expansion in this changing landscape." said AssuredPartners of Illinois, Agency President, Bill Hayes.
AssuredPartners President and COO, Tom Riley, said, "At AssuredPartners we're not just in the insurance business, we are in the business of developing strong, lasting relationships. With this acquisition, we have gained an organization whose vision and values align strongly with what AssuredPartners stands for. We are thrilled to have them on our team."
For more information on Matsock & Associates, Inc., please visit: matsock.net.
ABOUT ASSUREDPARTNERS, INC
Headquartered in Lake Mary, Florida and led by Jim Henderson and Tom Riley, AssuredPartners, Inc. acquires and invests in insurance brokerage businesses (property and casualty, employee benefits, surety and MGU's) across the United States and in England. From its founding in March of 2011, AssuredPartners has grown to over $1.6 billion in annualized revenue and continues to be one of the fastest growing insurance brokerage firms in the United States with over 190 offices in 34 states and England. For more information, please contact Jamie Reinert, Director of Marketing and Communications, at 513-624-1779 or jamie.reinert@assuredpartners.com, or visit www.assuredpartners.com.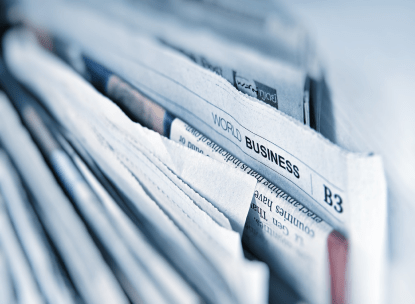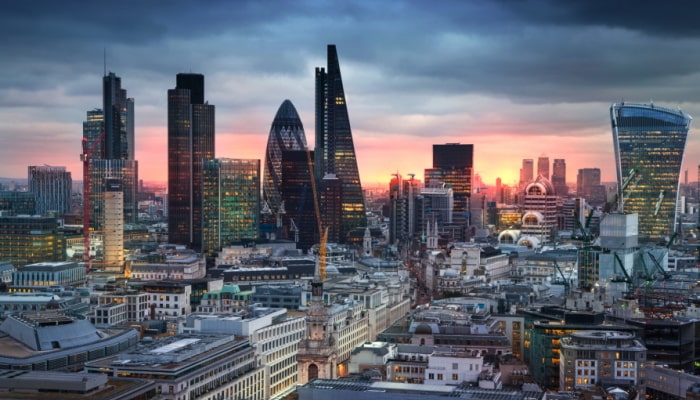 AssuredPartners Announces the Acquisition of Romero Group
AssuredPartners, a leading insurance broker in the United States, UK and Ireland is pleased to announce the acquisition of Leeds-based Romero Group, which includes Romero Insurance Brokers Limited,...