assuredpartners announces acquisition of kainos partners, inc.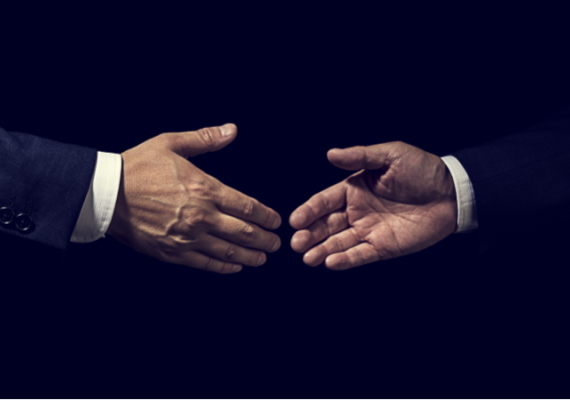 AssuredPartners Announces Acquisition of Kainos Partners, Inc.
Texas Insurance Company Joins National Broker
LAKE MARY, FL – February 19, 2021 – AssuredPartners, Inc. is proud to announce that Kainos Partners, Inc. (Kainos) of Jersey Village, TX has joined AssuredPartners. The team of 7 will remain under the leadership of Gary Jurney, President of Kainos. The agency currently reports $2 million in annualized revenues.
Gary Jurney said, "Our team is committed to our vision of providing excellent service, integrity and leadership in employee benefits and personal financial services. Choosing to partner with AssuredPartners is an exciting opportunity which allows us to spread our operations into a national platform."
"At AssuredPartners, we focus on partnering with agencies that demonstrate a dedication to growth and partners who value building lasting relationships. Because of this, we are more than pleased to have the team from Kainos join our operations," said AssuredPartners Regional President, Randy Russell.
"We are excited to have found a new partner with Kainos as they join our mission of expanding through our growing footprint. We welcome the team and their clients to AssuredPartners," said AssuredPartners CEO, Tom Riley.
For more information on Kainos, please visit: https://kainos-partners.com/
ABOUT ASSUREDPARTNERS, INC
Headquartered in Lake Mary, Florida, AssuredPartners is a full-service insurance broker providing commercial insurance, risk management, employee benefits through consulting and services. With over 7,500 employees located in offices throughout North America, London, Belgium and Scotland, AssuredPartners is in the business of building relationships. While cementing powerful, lasting relationships built on trust earned from working openly and honestly with our partners. That's what we call, Power through Partnership. For more information, call 513-624-1779, email jamie.reinert@assuredpartners.com or visit www.assuredpartners.com.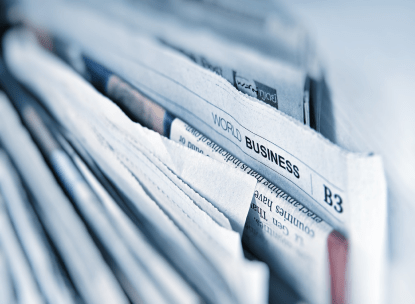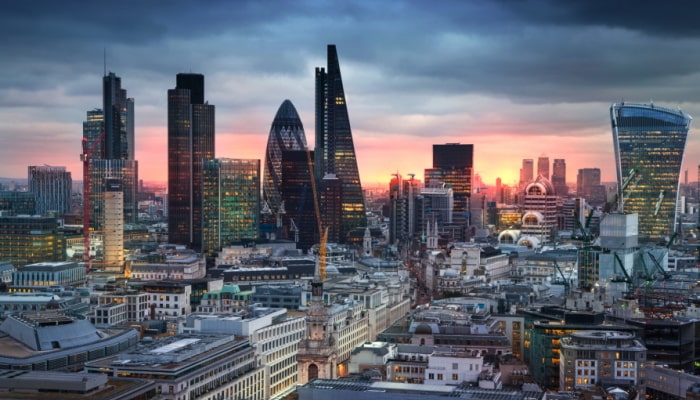 AssuredPartners Announces the Acquisition of Romero Group
AssuredPartners, a leading insurance broker in the United States, UK and Ireland is pleased to announce the acquisition of Leeds-based Romero Group, which includes Romero Insurance Brokers Limited,...