assuredpartners announces acquisition of national insurance services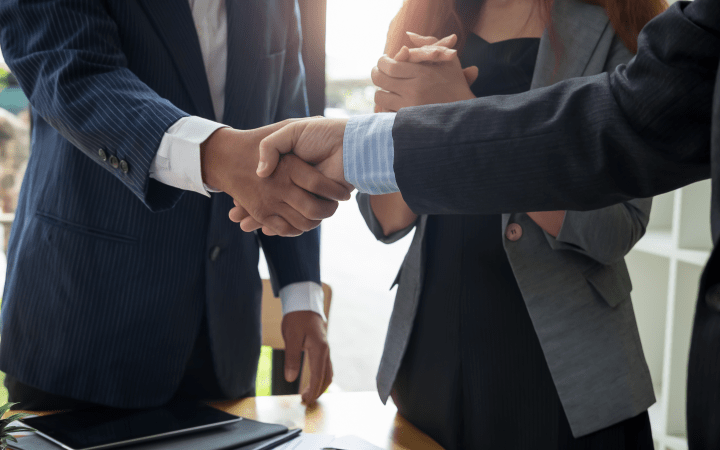 AssuredPartners Announces Acquisition of National Insurance Services
LAKE MARY, FL – May 3, 2018 – AssuredPartners, Inc. is pleased to announce the acquisition of National Insurance Services (NIS), headquartered in Brookfield, Wisconsin**.  NIS is trusted by over 2,500 public sector organizations in 29 states for employee benefits consulting and brokerage services such as medical, dental, life, disability and vision insurance. In addition, as many as 600 schools, cities and counties have entrusted the Retirement Income Division with over 700 million dollars in deposits on behalf of employees and retirees in 403(b) plans, health reimbursement and flexible spending arrangements, employee benefit trusts and retirement incentive payouts. The staff of 129 will continue operations under NIS' President and CEO Bruce Miller.
"We chose to partner with AssuredPartners because it will allow us to continue to focus on serving the public sector, bring additional products and services to our customers, and continue to provide a workplace we are proud of that creates opportunity for our employees" said Bruce Miller.
AssuredPartners President and COO Tom Riley, says, "We focus on partnering with agencies with strong management that demonstrate a dedication to growth and building lasting relationships – we have found this with NIS."
NIS will continue its focus on the school and other public-sector markets and will provide additional distribution for AssuredPartners in the public sector.
Sean Smith, AssuredPartners Regional President of Keenan states, "NIS has been a trusted partner of schools and municipalities for nearly 50 years. Their expertise will enhance our ability to serve public agencies across the country. We are looking forward to continued growth in the sector."
For more information on NIS, please visit: www.NISBenefits.com.
ABOUT ASSUREDPARTNERS, INC
Headquartered in Lake Mary, Florida and led by Jim Henderson and Tom Riley, AssuredPartners, Inc. acquires and invests in insurance brokerage businesses (property and casualty, employee benefits, surety, and MGUs) across the United States and in London. Since its founding in March of 2011, AssuredPartners has grown to over $1 billion in annualized revenue and continues to be one of the fastest growing insurance brokerage firms in the United States* with over 185 offices in 30 states and in London. Since 2011, AssuredPartners has acquired more than 200 insurance agencies. For more information, please contact Dean Curtis, CFO, at 407.708.0031 or dean.curtis@assuredpartners.com, or visit www.assuredpartners.com.
*Business Insurance in the July 2017 edition, featuring the "100 largest brokers of U.S. business."
**NIS has additional locations in Eden Prairie, Minnesota; Canonsburg, Pennsylvania; Indianapolis, Indiana; Kalamazoo, Sterling Heights and Ann Arbor, Michigan; and Omaha, Nebraska.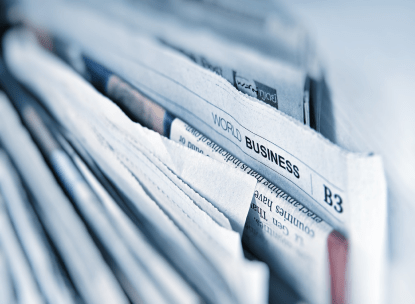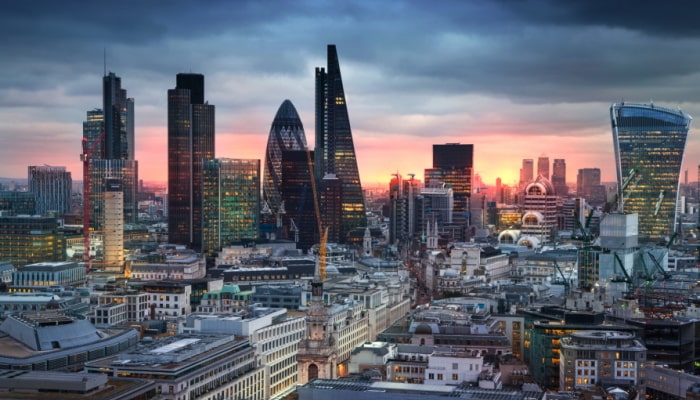 AssuredPartners Announces the Acquisition of Romero Group
AssuredPartners, a leading insurance broker in the United States, UK and Ireland is pleased to announce the acquisition of Leeds-based Romero Group, which includes Romero Insurance Brokers Limited,...