assuredpartners announces acquisition of stafford financial consulting group, llc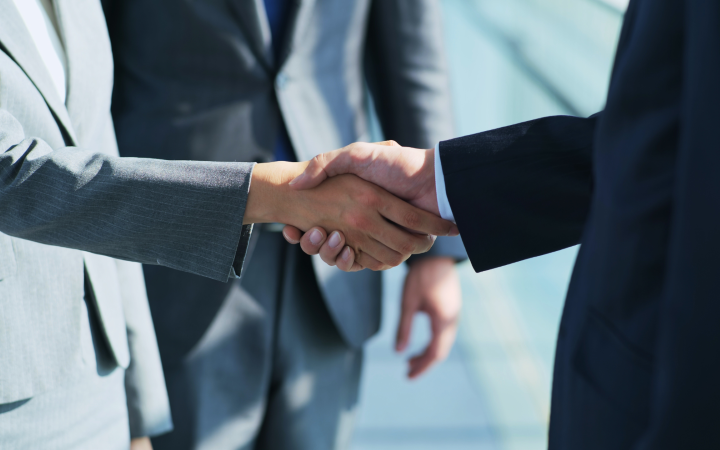 AssuredPartners Announces Acquisition of Stafford Financial Consulting Group, LLC
Wisconsin Insurance Team Joins National Broker
LAKE MARY, FL – January 5, 2021 – Marking the 30th acquisition in 2020 for AssuredPartners, Stafford Financial Consulting Group, LLC (Stafford Financial) of Madison, WI will join the national broker. The team of seven will remain under the leadership of Stafford Financial CEO and President, Daniel G. Stafford.
Stafford Financial has established one of the largest multidisciplinary fee-based insurance and investment advisory groups in Wisconsin. "Our professional and experienced team is excited about the partnership and growth opportunities, as an AssuredPartners member. AssuredPartners will provide expanded resources, additional expertise, a strong national presence and a clear path to future growth," stated Daniel and Grant Stafford. Stafford Financial operates in 23 states and has national expertise in government contracting, employee benefits, retirement plan services and benefit administration services.
AssuredPartners Regional President Greg LaMair said, "Stafford Financial is a great fit into AssuredPartners' existing operations. We will continue to operate towards the same goals and client focus. We are pleased to have the talented team of Stafford Financial join AssuredPartners."
"We are excited about the growth in Wisconsin, and this partnership will allow us to continue to deliver the highest level of service with the best solutions," stated AssuredPartners CEO, Tom Riley. "We welcome all clients and employees to AssuredPartners."
For more information on Stafford, please visit: https://sfcgus.com/
ABOUT ASSUREDPARTNERS, INC
Headquartered in Lake Mary, Florida and led by Jim Henderson and Tom Riley, AssuredPartners, Inc. acquires and invests in insurance brokerage businesses (property and casualty, employee benefits, surety and MGU's) across the United States and in England. From its founding in March of 2011, AssuredPartners has grown to over $1.6 billion in annualized revenue and continues to be one of the fastest growing insurance brokerage firms in the United States with over 190 offices in 34 states in addition to London and Belgium. For more information, please contact Jamie Reinert, Director of Marketing and Communications, at 513-624-1779 or jamie.reinert@assuredpartners.com, or visit www.assuredpartners.com.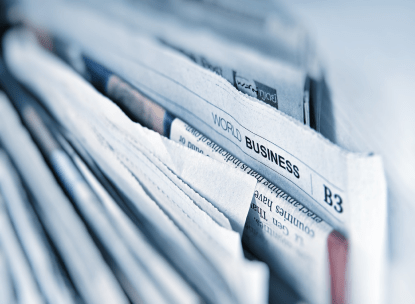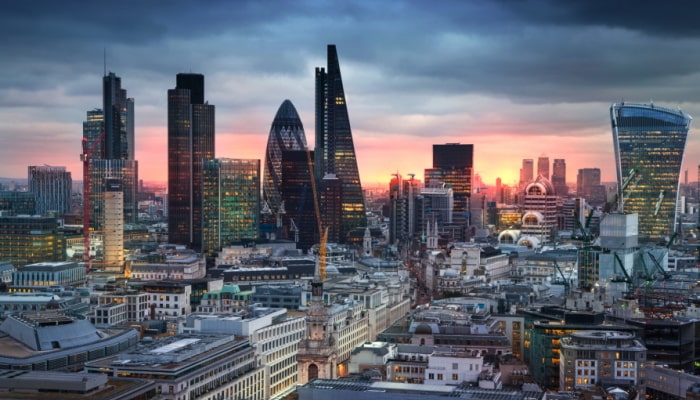 AssuredPartners Announces the Acquisition of Romero Group
AssuredPartners, a leading insurance broker in the United States, UK and Ireland is pleased to announce the acquisition of Leeds-based Romero Group, which includes Romero Insurance Brokers Limited,...