assuredpartners announces acquisition of wilson paves & associates insurance agency, inc.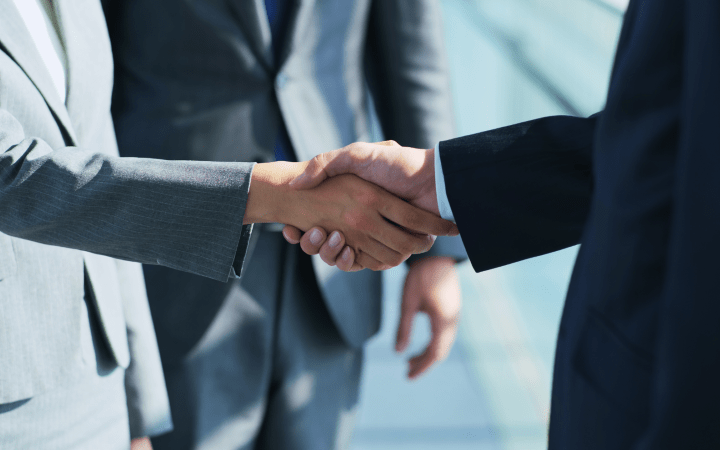 AssuredPartners Announces Acquisition of Wilson Paves & Associates Insurance Agency, Inc.
Continued Expansion in California for National Broker 
LAKE MARY, FL – August 13, 2020 – AssuredPartners, Inc. is pleased to announce the acquisition of Wilson Paves & Associates Insurance Agency, Inc. of Bakersfield, CA. The talented team of 12 will be under the operational leadership of Bakersfield Branch Manager Shaun Kelly.
John Ansolabehere of Wilson Paves & Associates Insurance Agency, Inc. said, "Our goal has always centered around our need to educate and service the Bakersfield, California community and throughout the state of California. Through our service model, we strive to educate the community on the best options for their insurance needs."
"The union between Wilson Paves and AssuredPartners will only continue our commitment to our community. This partnership will allow us to offer the greatest access tocarefully selected carriers in order to provide the best level of service, price and coverage," stated Gary Somers of Wilson Paves.
"We are looking forward to our future with AssuredPartners and the ability to focus and partner with our agency partners that demonstrate a dedication to growth and value building lasting relationships," said Mike Wilson of Wilson Paves.
AssuredPartners President and COO Tom Riley said, "We are pleased to partner with Wilson Paves & Associates. The operations complement our existing footprint throughout our growing presence in California and we are thrilled to have such a focus in Bakersfield. The common core values both organizations share will be exemplified as we continue to partner together."
For more information on Wilson Paves & Associates, please visit: www.wilsonpaves.com.
ABOUT ASSUREDPARTNERS, INC
Headquartered in Lake Mary, Florida and led by Jim Henderson and Tom Riley, AssuredPartners, Inc. acquires and invests in insurance brokerage businesses (property and casualty, employee benefits, surety and MGU's) across the United States and in England. From its founding in March of 2011, AssuredPartners has grown to over $1.5 billion in annualized revenue and continues to be one of the fastest growing insurance brokerage firms in the United States with over 190 offices in 30 states and England. For more information, please contact Dean Curtis, CFO, at 407.708.0031 or dean.curtis@assuredpartners.com, or visit www.assuredpartners.com.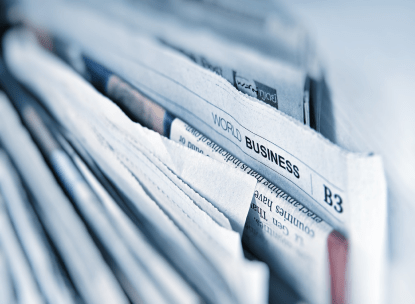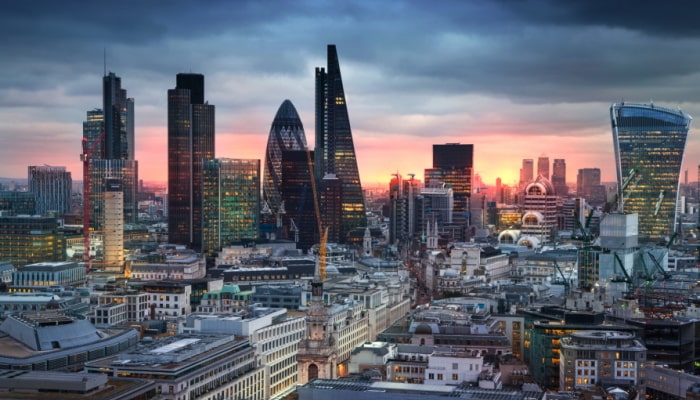 AssuredPartners Announces the Acquisition of Romero Group
AssuredPartners, a leading insurance broker in the United States, UK and Ireland is pleased to announce the acquisition of Leeds-based Romero Group, which includes Romero Insurance Brokers Limited,...