assuredpartners announces assuresouth, inc. joins the organization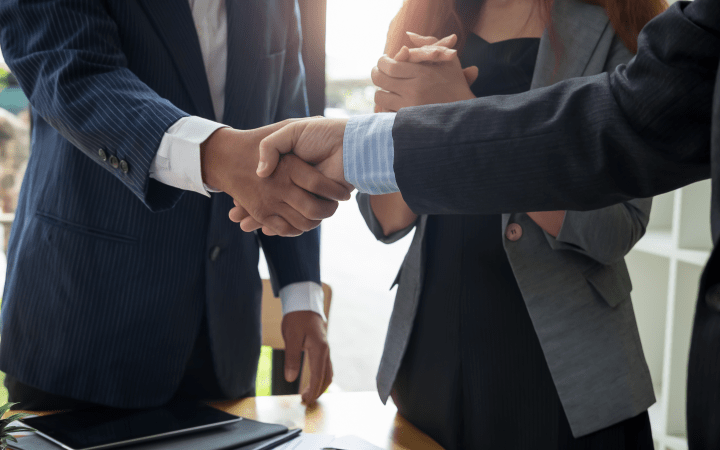 AssuredPartners Announces AssureSouth, Inc. Joins the Organization
For Immediate Release
Contact: Dean Curtis
AssuredPartners
407-708-0031
dcurtis@assuredptr.com
 
Continued growth in South Carolina
 
LAKE MARY, Fla. – March 21, 2016 — AssuredPartners, Inc. is proud to announce that AssureSouth, Inc. of Spartanburg, SC has joined the organization. The agency specializes in professional and personal insurance solutions and the staff of 16 will continue operations under the direction of CEO Ben Taylor. The agency reports approximately $2.1 million in revenues.
 
"AssureSouth has had a local presence in the Spartanburg area for over 70 years," said Ben Taylor, CEO of AssureSouth. "We're excited about this union and being a part of AssuredPartners will allow us to expand not only in our marketplace, but throughout South Carolina."
 
"AssureSouth has so many talented insurance advocates as part of their team," said Tom Riley, President and COO of AssuredPartners. "We'd like to welcome the clients and staff to AssuredPartners as we continue to rapidly grow our presence throughout the state of South Carolina."
 
For more information about AssureSouth, Inc., visit: www.assuresouth.com.
 
 
ABOUT ASSUREDPARTNERS, INC
Headquartered in Lake Mary, Florida and led by Jim Henderson and Tom Riley, AssuredPartners, Inc. acquires and invests in insurance brokerage businesses (property and casualty, employee benefits, surety and MGU's) across the United States and in London. From its founding in March of 2011, AssuredPartners has grown to $575 million in annualized revenue and continues to be one of the fastest growing insurance brokerage firms in the United States* with over 125 offices in 30 states and a London office. Since 2011, AssuredPartners has acquired more than 130 insurance agencies. For more information, please contact Dean Curtis, CFO, at 407.708.0031 or dcurtis@assuredptr.com, or visit www.assuredptr.com.
 
*As ranked by Business Insurance in the July 20, 2015 edition, featuring the "100 largest brokers of U.S. business."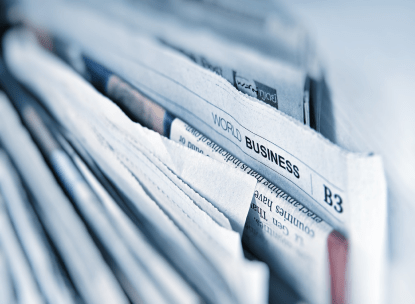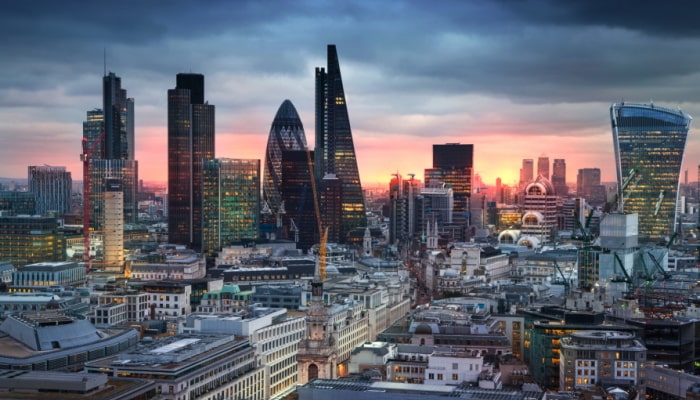 AssuredPartners Announces the Acquisition of Romero Group
AssuredPartners, a leading insurance broker in the United States, UK and Ireland is pleased to announce the acquisition of Leeds-based Romero Group, which includes Romero Insurance Brokers Limited,...