assuredpartners announces new agency president duplicated 469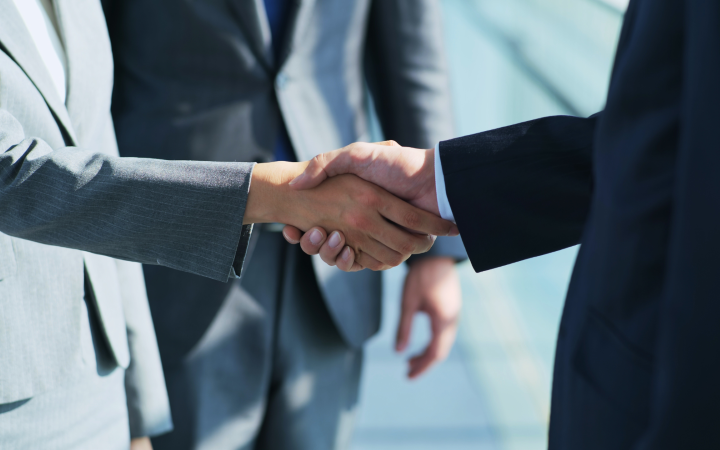 AssuredPartners Announces New Agency President
Missouri Operations of National Broker names Tabbatha Sipes as Agency President
LAKE MARY, FL – AssuredPartners is pleased to announce the promotion of Tabbatha Sipes as Agency President for the St. Louis, Missouri operations. Tabbatha will bring her leadership skills and passion to the team of 85 employees specializing in commercial lines, employee benefits and personal insurance. The growing operations added 10 new positions this year and is slated for continued growth.
Tabbatha started her insurance career over 17 years ago as an associate with the goal of a career in sales. Joining AssuredPartners in August 2016 allowed her to transition into a production role where she grew a sizable book of reputable clients. During this time Tabbatha was promoted to Director of Commercial Lines where she worked closely with Nick Hejna on building a model office with a culture of success. 
"I am excited about continuing the growth of the office in which we have a great team and a fantastic culture that AssuredPartners has allowed us to cultivate. I am looking forward to the opportunity to lead this team into the future with the best talent," stated Agency President Tabbatha Sipes.
AssuredPartners National Sales Leader Nick Hejna said, "Tabbatha has a passion for her work, and it shows. I am continually impressed by her drive and determination for our clients. I know she will bring this level of energy into the leadership of the office and I am excited for her next steps at AssuredPartners."
ABOUT ASSUREDPARTNERS, INC.
Headquartered in Lake Mary, Florida and led by Jim Henderson and Tom Riley, AssuredPartners, Inc. acquires and invests in insurance brokerage businesses (property and casualty, employee benefits, surety and MGU's) across the United States and in London. From its founding in March of 2011, AssuredPartners has grown to over $1.6 billion in annualized revenue and continues to be one of the fastest growing insurance brokerage firms in the United States with over 190 offices in 34 states and London. For more information, please visit www.assuredpartners.com.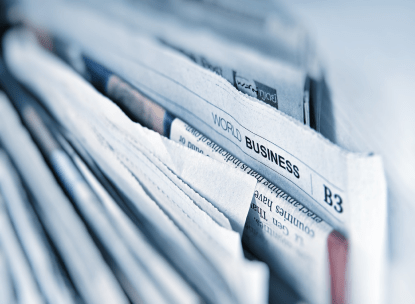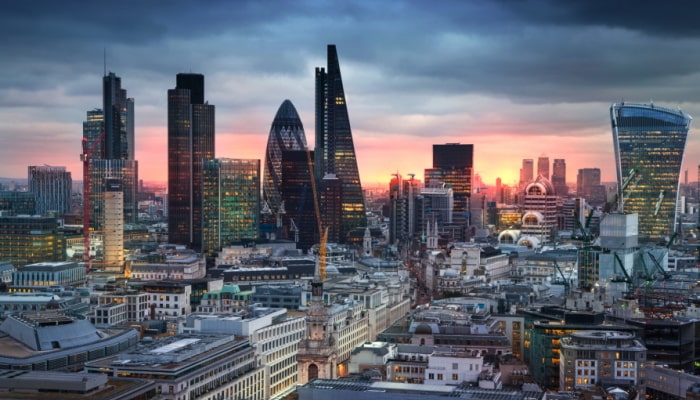 AssuredPartners Announces the Acquisition of Romero Group
AssuredPartners, a leading insurance broker in the United States, UK and Ireland is pleased to announce the acquisition of Leeds-based Romero Group, which includes Romero Insurance Brokers Limited,...