assuredpartners announces new agency president duplicated 646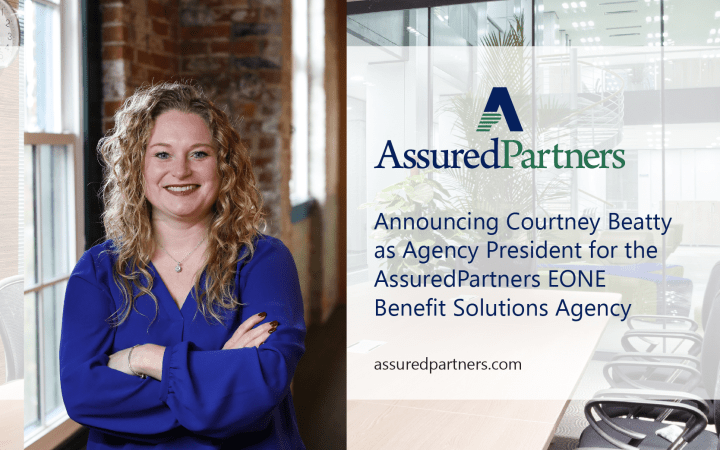 AssuredPartners Announces New Agency President
National Broker Names Courtney Beatty Agency President
LAKE MARY, FL – December 15, 2021 – AssuredPartners is proud to announce that effective December 1st, Courtney Beatty will be the Agency President for the AssuredPartners EONE Benefit Solutions Agency. Courtney started at EONE in 2018 as a Senior Consultant and has continued to have a significant impact on the operations, management and growth of the organization ever since. With more than 15 years of experience in the employee benefits consulting industry, she continues to service some of the agency's top clients along with her administrative duties.
Courtney specializes in financial underwriting and benefit evaluation of employer-sponsored medical, dental, vision, life and disability programs. Her experience in data analytics allows her to advise clients on potential cost saving opportunities. She has experience in large clients with complex Collective Bargaining Agreements. Her passion for benefits, dedication to clients, as well as her background in managing the Account Management, HRIS and Benefit Advocate Teams position her to excel in leading the EONE Benefit Solutions Agency. Courtney's knowledge and experience will continue to impact the future success of our agency. Outside of leading the office and managing employees, Courtney enjoys spending time with her family, especially when they are camping.
This role will report into Regional President, Brian Bair.
ABOUT ASSUREDPARTNERS, INC
Headquartered in Lake Mary, Florida, AssuredPartners is a full-service insurance broker providing commercial insurance, risk management, employee benefits and personal lines through consulting and services. With over 8,000 employees located in offices throughout North America, London, Belgium and Scotland, AssuredPartners is in the business of building relationships. While cementing powerful, lasting relationships built on trust earned from working openly and honestly with our partners. That's what we call, Power through Partnership. For more information, visit www.assuredpartners.com.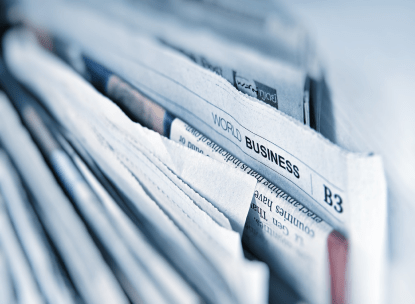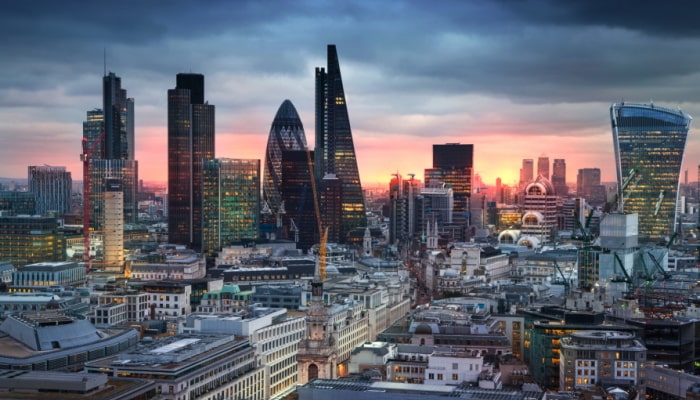 AssuredPartners Announces the Acquisition of Romero Group
AssuredPartners, a leading insurance broker in the United States, UK and Ireland is pleased to announce the acquisition of Leeds-based Romero Group, which includes Romero Insurance Brokers Limited,...